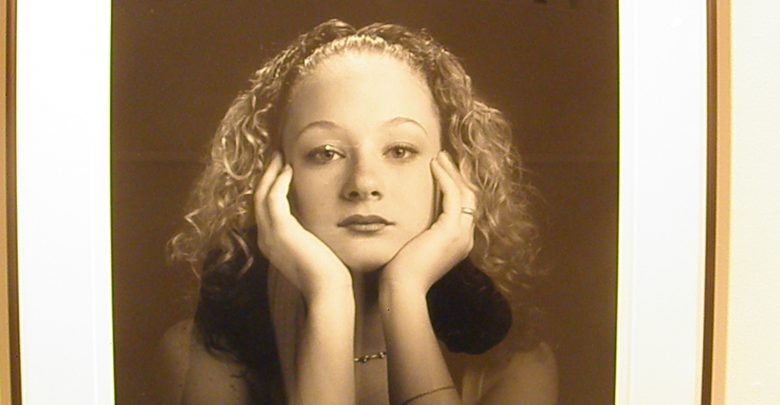 Alumnus' work returns to campus
Ohio Wesleyan alumnus Mohsen Shirzadian's artwork has made a return to campus, showcasing his passion and talent for photography.
Although his photography has been displayed before, the photos currently on display in the Alumni Gallery in the Mowry Alumni Center have never been seen by campus.

Displayed on two floors, the photos depict subject matter ranging from nature to portraits to Iranian market scenes. The dates the photos were taken range across three decades; some photos date back to 1980, when Shirzadian was still a student at OWU.
According to Shirzadian's artist statement, his interest in photography started during childhood.
"I remember my father taking me on trips, each time inevitably accompanied by his camera," wrote Shirzadian.
"His main interest was placing me in his favorite locations and taking pictures that would capture both the landscape and myself. This, I think, marked the start of my interest in photography."
Shirzadian's photography depicting photographs taken during his return trip to Iran in 2006 were displayed in Beeghly Library in 2009. He also gave an illustrated speech to the campus about his work.
Justin Kronewetter, museum director and fine arts professor, is one of the main people involved in choosing whose art is displayed on campus.
Kronewetter said he believed Shirzadian's work merited another visit to campus.
"He (Shirzadian) was invited back because his previous exhibit was shown mostly to students who have graduated," Kronewetter said.
"There's different generation of students on campus. An artist can be invited back two to three times."
When Kronewetter chooses artists, with the help of his staff, to be displayed on campus, he said he looks for a talented individual with a point of view to share and who will benefit the campus.
Shirzadian's work is no different, Kronewetter said. "It wouldn't be here if I didn't think highly of his work."
Not only is Shirzadian's photography of high caliber, but it also is relevant to a world view, said Kronewetter.
"Rock Jones emphasizes a world view at OWU and encourages off-campus study and awareness of other cultures," Kronewetter said. "Mohsen is from Iran and has strong politics regarding the Iran situation. His photography is a picture window into a different part of the world."
Kronewetter said Shirzadian is going to come to campus at an undecided date to discuss his photography as well as his world view.
The photography displayed in the alumni gallery is only half of the entire exhibit.
After mid-semester break, the other half will be replacing the photography currently installed.