Annual date auction attendance dwindles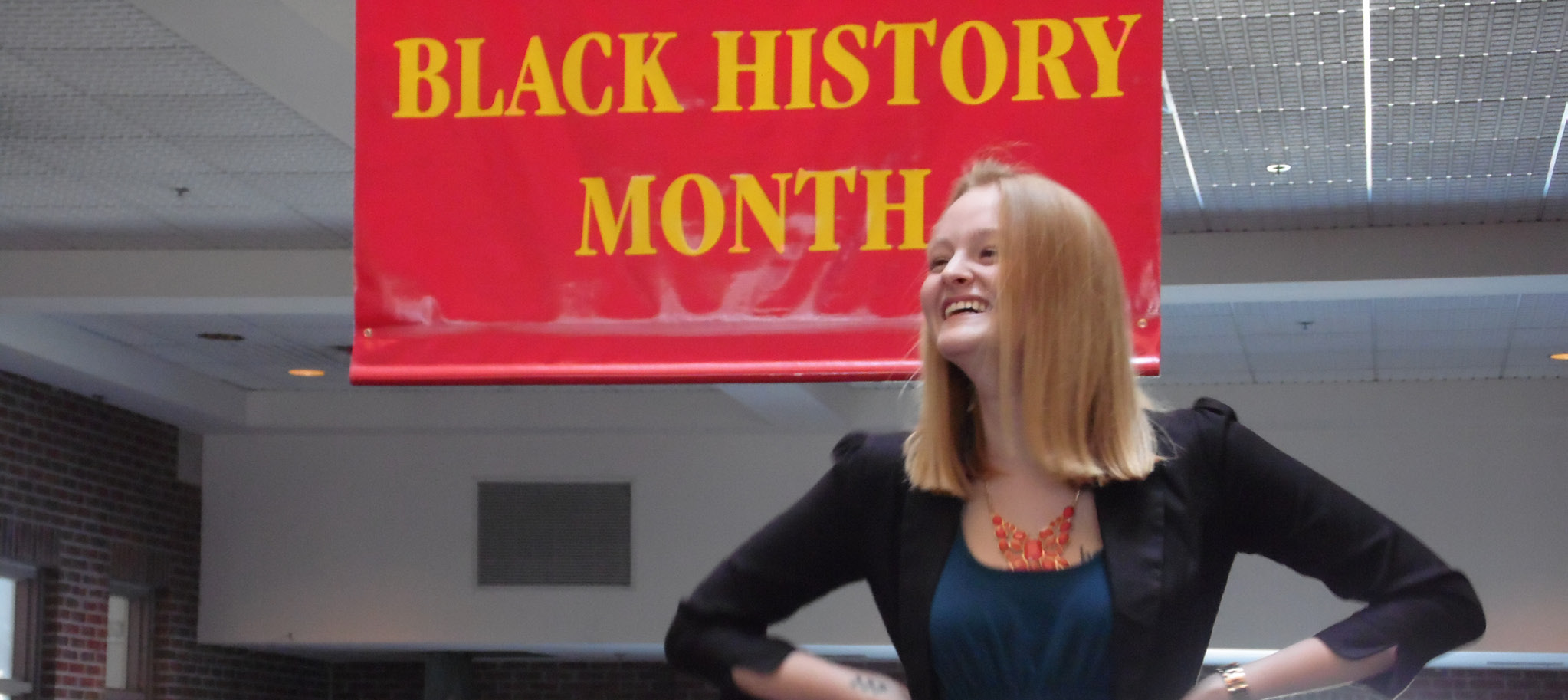 Students were auctioned off all in the name of charity last Thusday for Rafiki Wa Africa's annual date auction.
Junior Sharmalee Gooden, president of Rafiki Wa Africa (Rafiki Wa), said a total of $185 was raised during the date auction.
"The money raised from this and all events hosted by Rafiki wa Afrika goes to the Ghana Student Education fund," Gooden said. "GSEF provides financial aid to students who cannot afford to go school."
Freshman Jocelyn Munoz said she decided to volunteer to be in the auction because she supported the cause.
"I put myself in (the children's) shoes and realize how a few hours of my day can make a difference in their lives," said Munoz. "Plus, I thought it would be fun."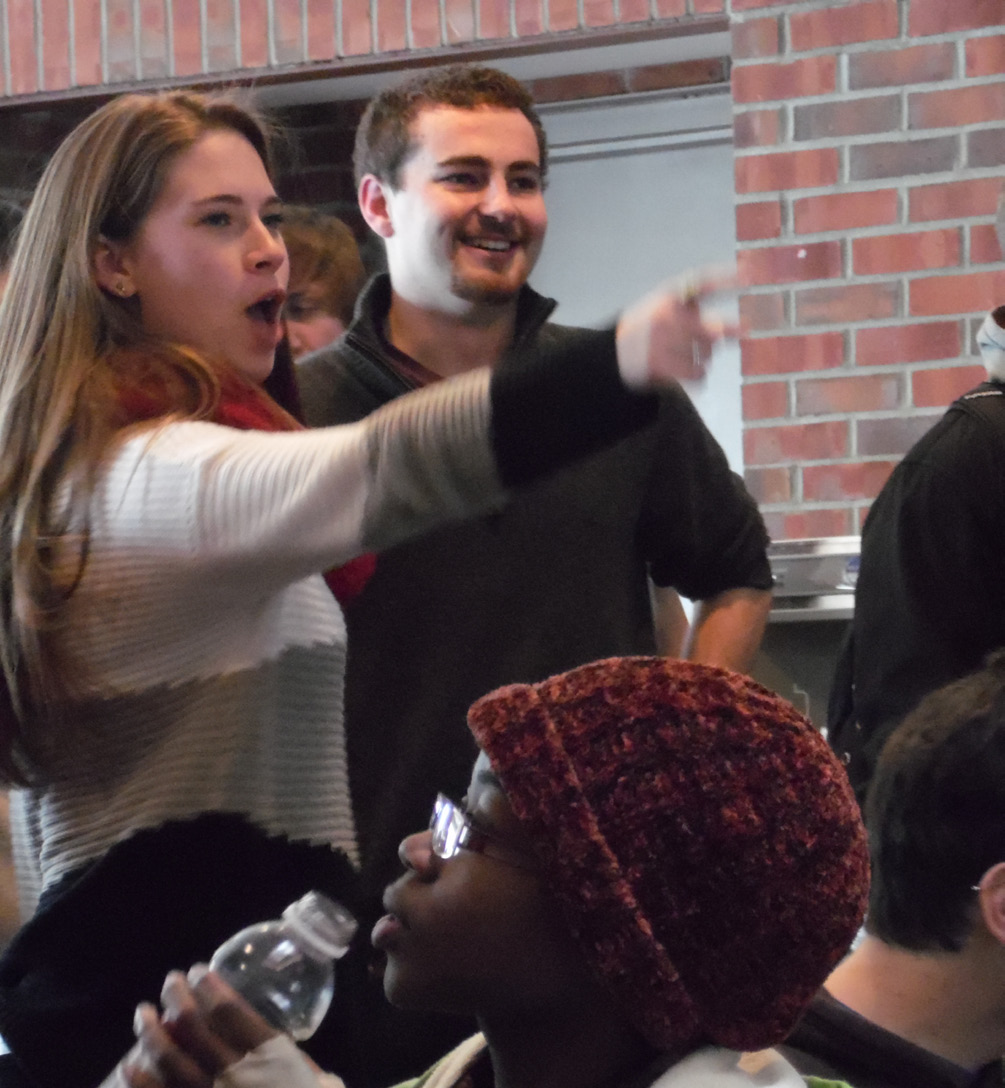 Sophomore Mary Peterson had a similar reason as to why she decided to participate.
"I have several friends in Rafiki, and I enjoy supporting their cause," she said.  "Also, I participated last year by buying someone, so I thought it would be fun to be on the other side."
Among those who were auctioned off for the cause were senior Samantha Walter, sophomores, Abby Hanson and Mary Peterson and freshmen Elise Baer and Jocelyn Munoz.
Walter said her boyfriend won the auction when she was up for bidding.
"He graciously bid $30 on me, which goes directly to charity," she said. "We attended the date party the night of the auction and it was so much fun! They had food and drinks and it was nice to just spend an hour with him, not worrying about homework or anything else."
Baer's experience wasn't based so much on a romantic undertone, but rather a familiar one.
"My older sister actually outbid my boyfriend," Baer said. "Marilyn (Baer's sister) and I had a lovely dinner together which was great, because we do not get to spend a lot of time together, so this was a great opportunity."
According to some in attendance, Rafiki's auction did not have as strong a turn out or organizational feel as it has in the past.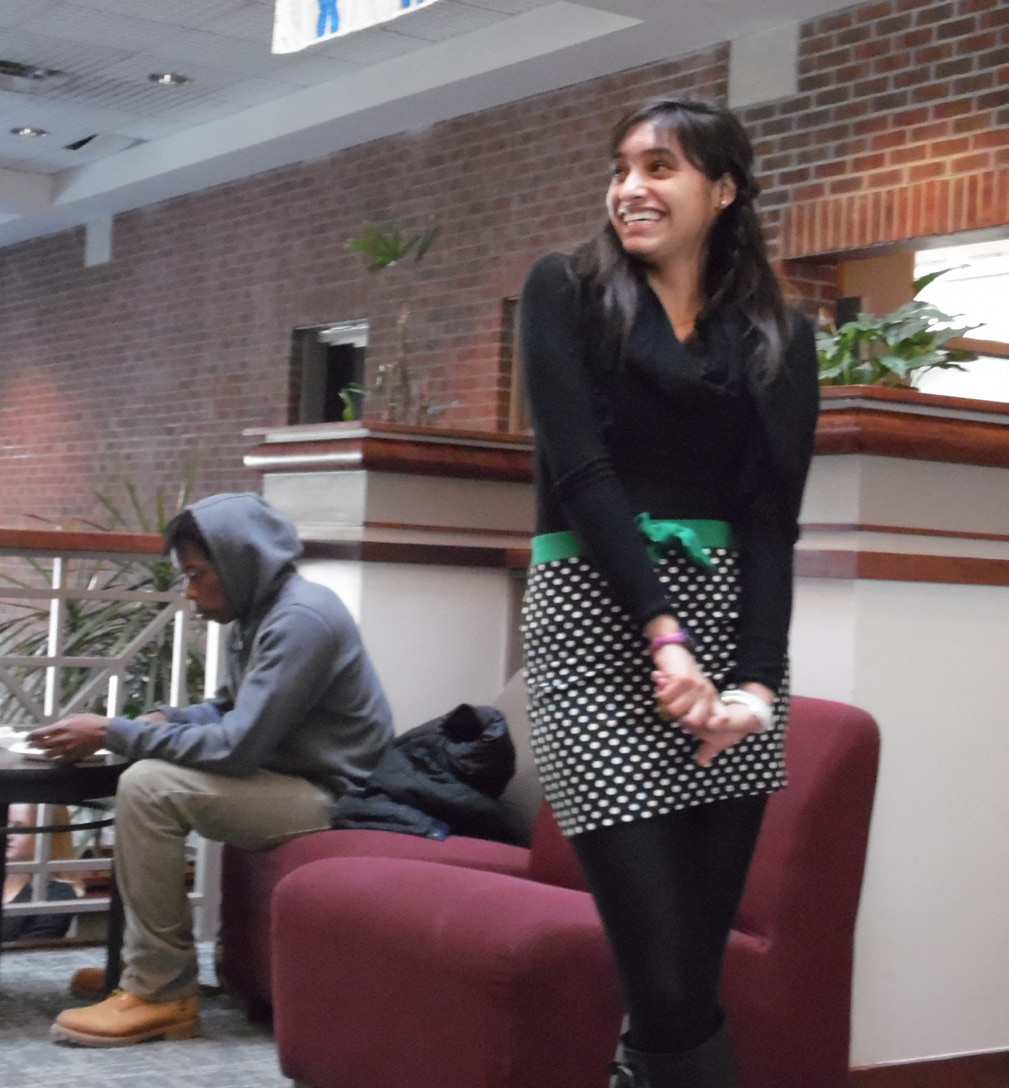 "In my opinion, the date auction didn't go as smoothly as past years," Walter said. "However they still raised almost $200 for the charity, which is great."
Gooden said the low attendance of just about 35 people was anticipated.
"It was expected since the event was on a Thursday and not many people are in HamWill at the time," she said.
Walters said the dates bought in auction were held in Crider Lounge later that night.
"Rafiki Wa had Chartwells cater the date event; they served appetizers and everyone mingled while we ate," said Walters. "They did a great job making it such a cool atmosphere."