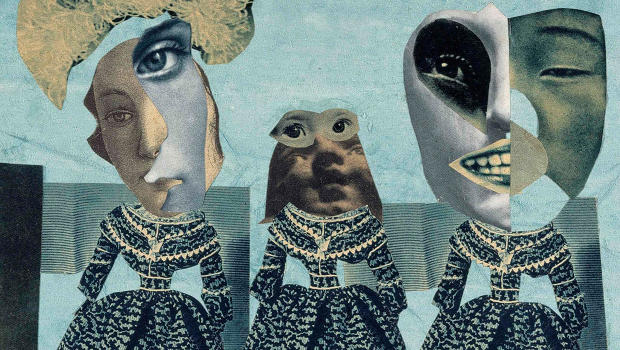 SRC introduces new 'Queer Artist' monthly celebration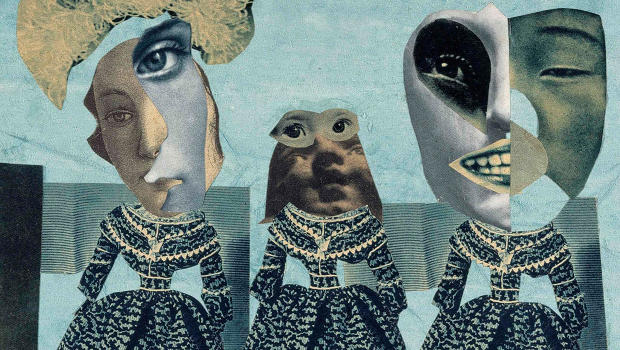 The Spectrum Resource Center held the first "Queer Artist of the Month" celebration on Wednesday, April 23 in the Hamilton Williams Campus Center.
"We wanted to sort of up our presence on campus so that people are more aware of us as a resource," said sophomore  SRC intern Zoe Morris.
"I've personally noticed that environments that are most friendly to queer people are environments that celebrate their identities rather than just defend them so we wanted to do something that was celebratory."
This month's queer artist was Hannah Höch. Höch is well known for her work during the Wiemar period as a German avant-garde artist as a part of the Dada movement.
Morris said the Höch was selected randomly.
"I was just like hey, Hannah Höch is really cool and that is how it started," she said.
The event took place during the lunch hour and a table was set up with an assortment of items that students could use to make their own craft.
Morris said she thought the event went well.
"We got a lot of positive feedback and I'm hoping OWU students will start bringing us artists that they would like to see featured," she said.
"We had a lot of people come up and say that this was a good de-stressor or that the fact that they hadn't known about the artist prior to this."
She said it was also good because they heard back from a lot of people who didn't know much about the resource center prior to the event.
"We also had people who were just happy and that was sort of the idea," she said.
Junior Kyle Simon said the new feature will bring diversity to the Resource Center's events.
"Much of the art and performance work we tend to bring to campus, at least queer related, tend to be slam poets and spoken word artists," he said.
"That kind of physical performance that students can watch seems to make a lot of sense and those events tend to have a lot of attendance."
As of now, Morris said the Resource Center is thinking of featuring one art project per month, but are flexible to further developing the program.
"It's in its early stages as an idea, but maybe if it catches on, it is something that will expand (into something more)," she said.
This event was the first and last one for the semester, but they are planning to have different artists once school resumes in the fall.
"I would like to feature women because I think that the arts community has been supportive of queer (people) more recently, it's not something that's always been the case" Morris said.
The Resource Center works with the Office of Multicultural Student Affairs (OMSA), the Women's House, the Women's Resource Center and PRIDE primarily, but Morris said they are interested in any organization that shares a positive mission.
In the future Morris hopes to work with other departments like the Fine Arts department to feature artists. "It would be great if this event could tie into other programing that's happening," she said.