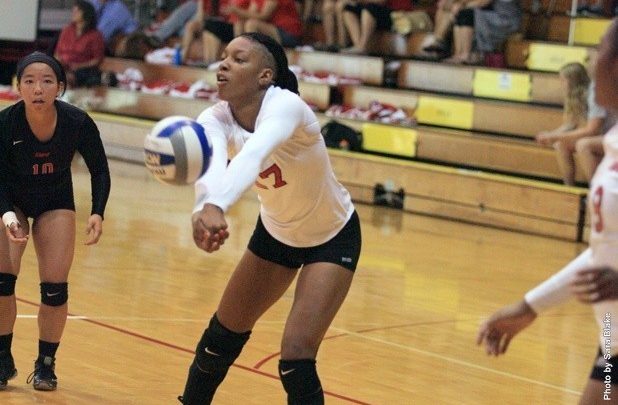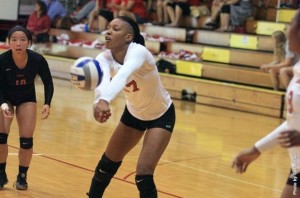 A new crop of freshmen, along with a new head coach,  has launched Ohio Wesleyan's volleyball team to an impressive 10-2 start to their season.
Formerly a Xavier University assistant coach, OWU volleyball's new head coach, Kirsta Cobb, has brought her laid back approach of coaching to the program.
"I'm looking to teach, I'm not a big yeller and screamer,"  Cobb said.
Cobb said she likes to give her players a chance to be involved and to create a classroom feel at practice.
"I want my players to feel like they're part of the process and to ask questions."
The team's roster includes six sophomores and nine freshman, which means there are only three upperclassman on the team.
"We're young, it's exciting."  Cobb said.
"I think we're talented and we're just going to get better and better."
Iris Anderson and Brianna La Croix are two standout freshman who have gotten a lot of playing time during the beginning of this season.
"They're outside hitters, they both play big roles," Cobb said.
"They have to pass, play defense, hit. Anderson averages four points per set, and La Croix averages three."
The team won all four of their matches last weekend at the Manchester Invitational, only dropping one set throughout the whole tournament.
The Bishops open up NCAC play against Allegheny this Saturday, Sept. 20 in Branch Rickey Arena.