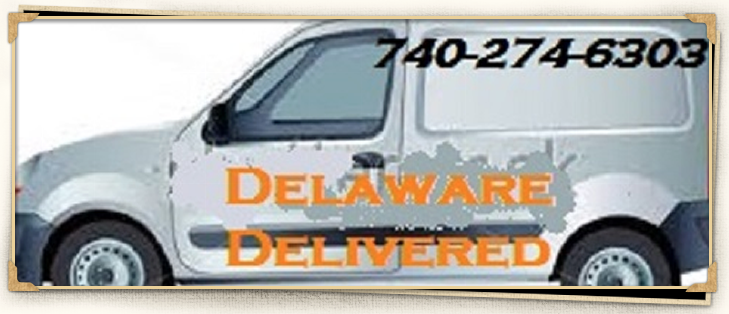 Delivery service brings restaurants a little bit closer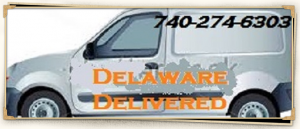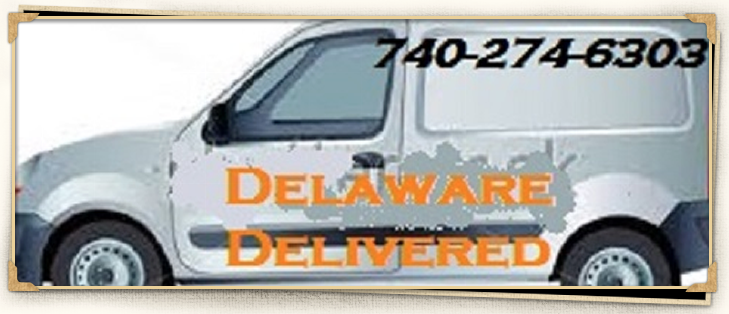 You can now order anything from any restaurant in Delaware, and have it delivered to your door.  
James Encracion, the founder of Delaware Delivered, said he has seven drivers who will pick up food from any restaurant in the city of Delaware and deliver it anywhere within city limits.
"My wife and I came up with the idea when we were trying to decide what to order for dinner," said Encracion. "The only options for delivery were either Chinese or pizza."
Encracion also said that he has spoken to several restaurants in town and has their menus available on the Delaware Delivered website for consumer convenience.
Junior Ruchi Kansal said she definitely plans on using the service to order food.
"Chipotle is so far away, and for people who don't have cars, this will be a game changer," Kansal said.
Kansal said there is nothing like the business in her home in Dubai, so the idea of the business model coming to small town Ohio "is pretty cool."
There are several businesses around the country whose sole purpose is to deliver foods from restaurants that don't typically deliver. One such business is BringMeThat.com, which serves several cities in Ohio.
However, the national site does not accommodate Delaware, giving Delaware Delivered a competitive advantage. They have a monopoly over the delivery industry.
"As a college student, and to be on a budget, it will be very helpful to have someone deliver food that isn't pizza or campus food," said freshman Brooke Butterworth.
"Coming from California to a more suburban neighborhood, the biggest change was adapting to the very different food scene in Delaware," Butterworth said. "It has been challenging finding healthy, affordable food anywhere near campus."
Anyone can order food by going to Delaware Delivered's website. Their hours of operation are 10 a.m. until 10 p.m., and they will be able to take orders over the phone beginning at 9 a.m. Orders must be a minimum of $10, and a delivery fee is $3.95 plus gratuity. Customers will also be subject to a minimum of one hour's wait time.