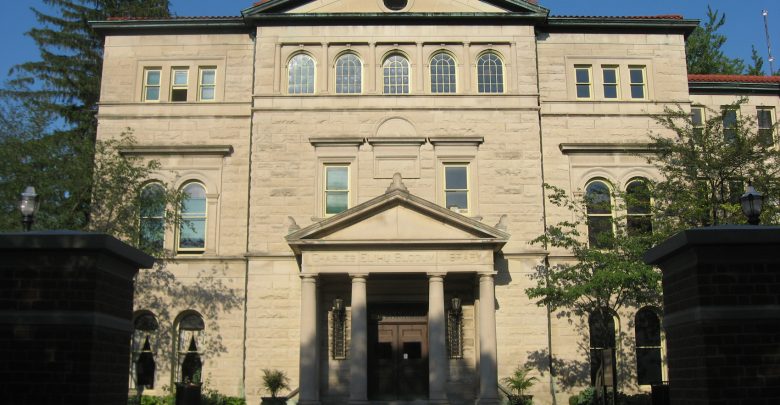 Admissions issues take center stage at faculty meeting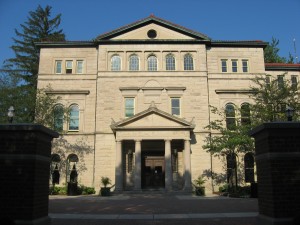 At the November faculty meeting, admissions officials discussed the lack of international students admitted to Ohio Wesleyan this past year, and how they feel the cost to attend is what is driving them away.
"Other liberal arts colleges in central Ohio are becoming more competitive," head of the admissions department, Susan Dileno said before her fellow colleagues.
"I am looking into ways in which we can make OWU more attractive to those students," Dileno said. "Unfortunately, many international students are looking at school in Australia and the United Kingdom, where education is often cheaper than it is here."
During his introduction, University President Rock Jones posed the question to fellow faculty and staff members: "How do we make OWU cost less?"
Jones said last year's admission results were "disappointing," citing the only reason that the university was losing students who listed OWU as their first choice was solely based on cost.
Dileno gave a status report on where the admissions department stands.
"We've received 1,132 applications as of (Monday)," Dileno said. "We've admitted 657 students."
Dileno also noted the quality of students admitted thus far is up from last year. The average GPA is up .1 percent from 3.6 to 3.7 thus far this year. However, once the university admits more students, the grade point average may fluctuate, depending on the quality of the remainder of the students left to be admitted.
Dileno also mentioned that the percentage of applicants from Ohio is up from 43 percent last year to 46 this year.
"I know we want to push the diversity of the school, however, it'll be more financially beneficial to admit more students from Ohio," she said.