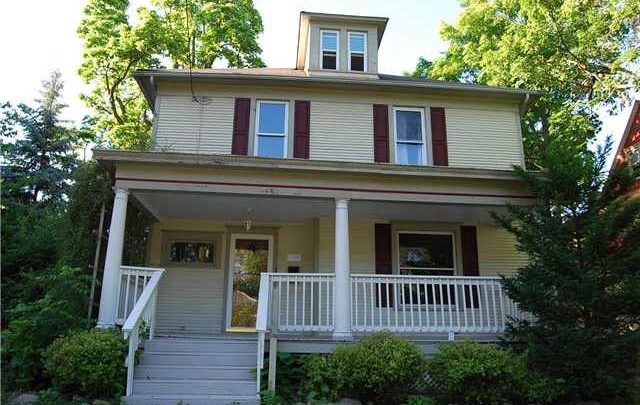 Near-campus arrests go unreported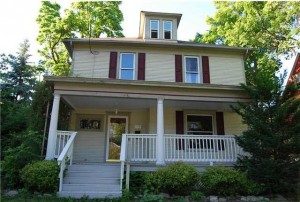 The Delaware Police Department arrested three men in close proximity to Ohio Wesleyan's campus.
According to the Sunday, Jan. 24 police report, Mary Jo Kerns, who lives at 100 Oak Hill Ave., called police to report suspicious behavior and a suspicious vehicle on her property. The call came in at 12:56 p.m.
Three men were arrested, according to the same report, two for disorderly conduct related to intoxication, and one for violation of parole.
The report also indicated the men were homeless.
100 Oak Hill is between two OWU small living units (SLUs) – the Citizens of the World House and the Tree House. It is across the street from the Inter-Faith House.
Students who live in the SLUs on Oak Hill Avenue did not find out about the incident until the next day. The rest of the student body has yet to be informed of the incident by the university or Public Safety.
Senior Abbie Love, a resident of the Inter-Faith House, which is located across the street from 100 Oak Hill, said she was not told about the incident until the next day.
"The next day, PS came to tell us that everything was fine, and I had no idea anything was ever not fine," Love said.
After an incident involving an OWU student or near OWU property, the university will often send out an email to students informing them of what is going on around them and if a crime has occurred on or near campus.
Robert Wood, director of PS, said his office discussed sending out a campus warning.
"We did not [send out a warning] because by the time we were aware of the incident, Delaware Police had the subjects in police custody," said Wood. "There was no ongoing threat to the campus or community."