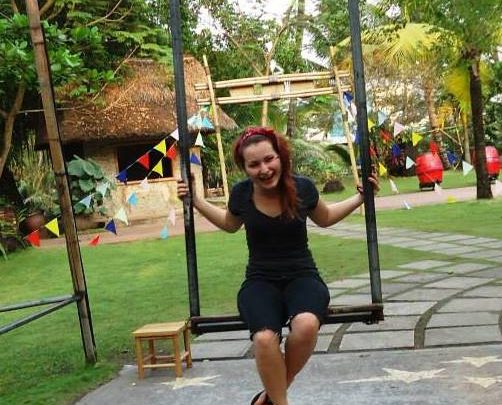 Senior goes the distance for change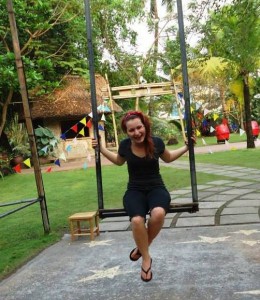 In May 2015, senior Caitlen Sellers will join a team of runners on a 300 kilometer journey across the Democratic Republic of the Congo. The seven-day trek is meant to raise support for gender equality and coffee-farming communities.
Run Across Congo, organized by the nonprofit On the Ground, will take the team through unpaved trails in the Congo and bring them into contact with communities destabilized by unfair labor practices. Sellers said the goal for each runner is to raise $15,000. This money will go to programs empowering women, including self-esteem workshops, business initiatives and efforts toward increasing the visibility of women in agriculture.
"It's investing to create these programs to really educate the people and empower the women," Sellers said of the project. "We want to help them stay together by talking about fair trade."
Sellers said she was interested in participating because she sees a separation between coffee-farming communities and the people who consume the product of their labor. According to the CIA World Factbook, 71 percent of the population of the Congo was below the poverty line in 2006, while agriculture made up almost half of the gross domestic product composition (by 2013 estimate).
"I see myself as more of an advocate than a runner just because it's so important to me that people see how their purchases affect the lives of people halfway around the world," Sellers said. "Responsible consumerism helps to de-fetishize commodities, humanize the farmers who live and work in harsh, unfair conditions  and create positive impacts."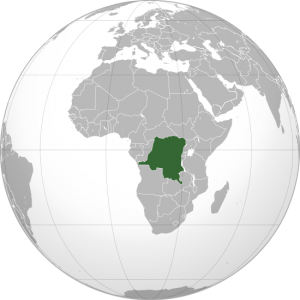 The total distance covered divides roughly to one marathon a day, and Sellers said the team can't be sure of accommodations at their destinations.
"We might be camping out a few nights," she said, though she added vans will ensure the team doesn't go without food or supplies.
"Running inspires people because it's a really difficult thing to do," Sellers said. "I think people will get excited because they see what we're willing to do to get on the ground and really see what's going on."
Sellers said because the team was only established a week ago, she hasn't had the chance to research the culture of the Congo, meet many of her teammates or begin fundraising efforts. However, Sellers said each member of the team has a Razoo account, and Sellers has a PayPal for larger donations. Sellers also said she will be going to local businesses to request sponsorship, passing out flyers and potentially putting on interactive educational events.
On the Ground funds runs in other depleted regions, such as Ethiopia and Palestine. More information on On the Ground and Run Across Congo can be found at http://onthegroundglobal.org/.
Caitlen Seller's Razoo can be accessed at http://www.razoo.com/story/Caitlen-Sellers-Fundraising-For-Run-Across-Congo?referral_code=share.