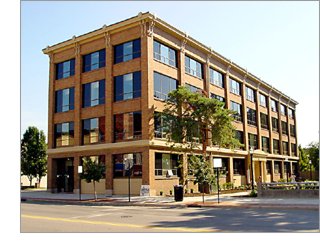 Student artists join forces
Two friends came together to showcase their figure drawing work from previous years.
Seniors Ben Danielson and Leah Budde collaborated to put on a senior art show called "One and the Same." The friends decided to put on an exhibit because they have grown with each other throughout their art careers at Ohio Wesleyan.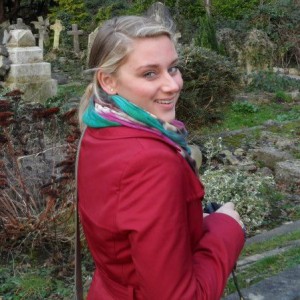 According to Danielson, he did not like Budde in the beginning of their sophomore year because her drawings were so good.
"We had figure one together and I walked by her and her work and I did not like her because it was just so good," said Danielson. "But in the end we love each other so much and it shows in the work. It's been a transformation for the both of us."
There were 16 pieces in total at the art show exhibit; each artist had eight works featured.
According to Budde, the competition between the two has been helpful throughout the years.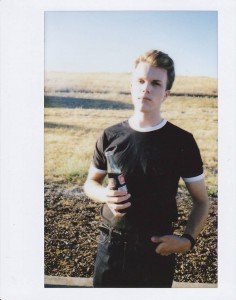 "Ben and I took a drawing class last semester and it was just the two of us and our model Michelle," said Budde. "We've always been good friends and also in competition with each other as artists since our sophomore year. We knew in the beginning of the semester we wanted to do a show together because our work is complementary of each other and we have the same aesthetic."
The art exhibit had a good turn out and was a success according to junior Kelly Johnson.
"In my opinion the show was a success. I wasn't surprised by the outcome considering Ben and Leah are such talented artists."
The exhibit is open at the Werner Gallery on the first floor of Edgar Hall now.