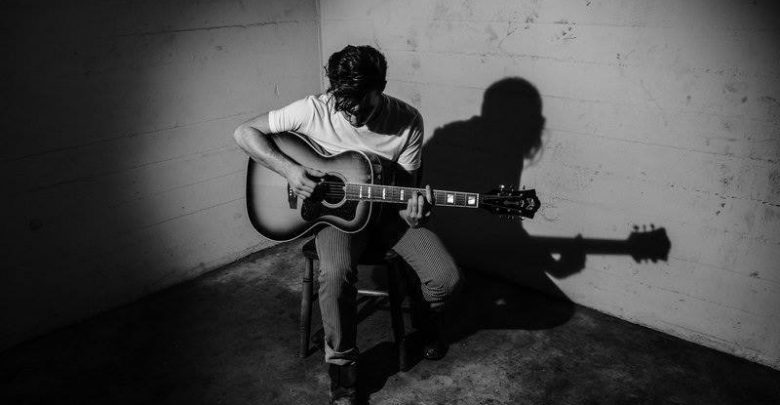 The other day my friends and I were trying to recall the most embarrassing concert we had ever attended. Performers such as Lil' Kim and the Jo Bros were mentioned before it donned on us: the most embarrassing was yet to come – Drake Bell, courtesy of the Campus Programming Board's (CPB) Bishop Bash.
This begs the question: why Drake Bell? What has Bell done besides singing the theme song for Drake and Josh and tweet about how much he hates Justin Bieber?
Seniors may vaguely recall the Hellogoodbye debacle of the spring of 2012. The event was so poorly attended the school decided to stop bringing in "big name" performers for a while; well, until now. Until Drake Bell.
When similar small schools have concerts featuring artists like Hoddie Allen, Chiddy Bang, T-Pain and Chance the Rapper, it's pretty obvious why a Nickelodeon has-been doesn't bring the excitement. The thing is, some of those artists and others like them are well within our price range. Obviously Delaware, Ohio, isn't a sought after tour destination – but hey, for $20,000 one would probably be willing to make the trip.
According to The Huffington Post, in February of last year Bell filed for bankruptcy, with his debts totaling over $500,000. In 2013, Bell made only $14,099. We are paying him $20,000, which is more than his income for all of 2013. You are welcome Drake Bell.
CPB's treasurer Paige Springhetti, a sophomore, said the remaining $30,000 in the club's concert fund went toward the opening act – Liberty Deep Down – and production and advertising costs.
This $50,000—granted to CPB by WCSA—is coming from the $260 each student pays per year as an "activity fee." If you do the math, each student is paying around $28 for Bishop Bash, not including the $10 one must pay for a ticket.
It will be interesting to see if attendance is high enough to make this Bishop Bash an annual event, but if 2012 is any indication, I wouldn't say I'm optimistic.
The students who planned Bishop Bash are passionate and committed – that is obvious if you talk to any member of CPB about the event. I just wish their choice of artist was someone our campus could support without having to channel our 12-year-old selves, especially because we are the ones paying for him.