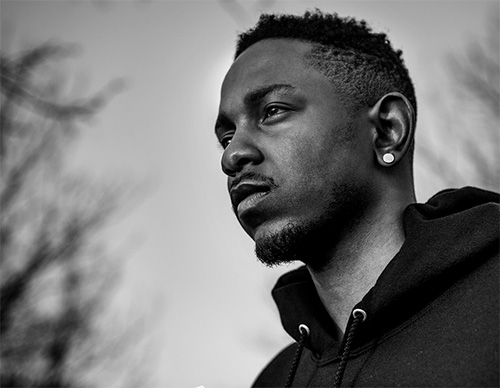 After long wait, Kendrick Lamar delivers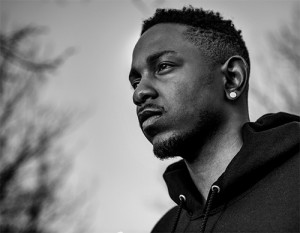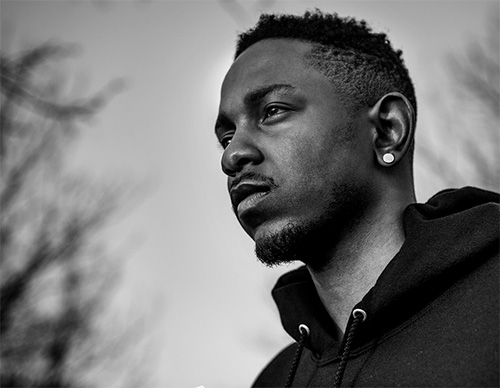 How does someone follow up a critically and commercially acclaimed album? Many musicians had to do it- just ask Nirvana, Adele or a myriad of other artists. The latest artist that had to deal with the quandary was Kendrick Lamar.
Almost three years after his breakthrough album, 2012's good kid, m.A.A.d city, Lamar released his third album, To Pimp a Butterfly. It was a long wait for Lamar fans; the album was supposed to come out late 2014, and he kept releasing songs, such as "i". And on one of the last episodes of The Colbert Report, he performed an untitled song. But on March 16, Lamar dropped his latest masterpiece. It came out a week early, which surprised many fans.
Butterfly is a bit of a departure from his previous albums. It's musically diverse, incorporating funk, call and repeat and traditional rap. His songs talk about everything from Wesley Snipes, Kunta Kente and a shout-out to Oprah Winfrey. The album grapples with Lamar's simultaneous sense of pride being a Black man, while the self-hatred that he feels. Listen to the songs "i" and "The Blacker the Berry" back to back, and you'll get it. The album also tackles the idea of race in America; for example, in "Wesley's Theory", Lamar comes to the conclusion that once a Black man becomes successful, everyone, including the government, will try to take it away, as evidenced by Wesley Snipe's tax issues.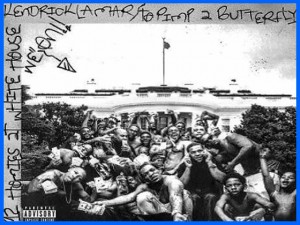 There are obviously some cheekier, sexier songs ("These Walls") along with a mournful, complicated ballad, which is seen as the opposite of "i" ("u"). The most interesting song on the album is the 12-minute "Mortal Man", in which Lamar conducts an interview with the deceased rapper Tupac Shakur, one of Lamar's idols. The interview is taken from a 1994 discussion on Sweden's P3 Soul radio show. The discussion between Lamar and Shakur spans from subjects like legacy and how to handle success.
Kendrick Lamar has been hailed as the rapper of a generation. That's pretty big praise, and a lot of hype someone has to live up to. But Lamar does deserve that distinction, and To Pimp a Butterfly is a prime example that Lamar intends to live up to those tags.