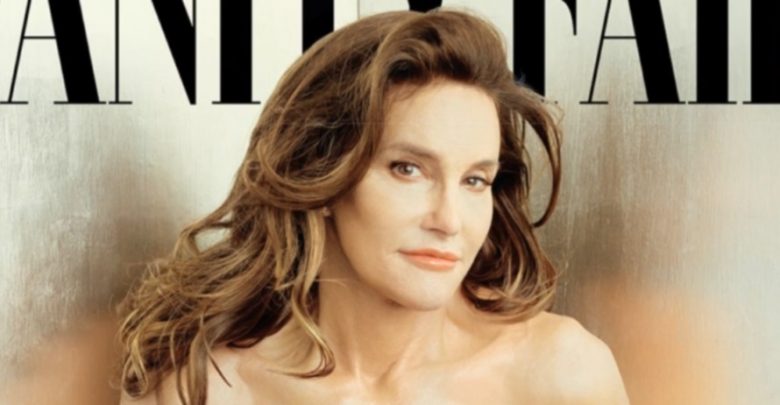 The courage of Caitlyn Jenner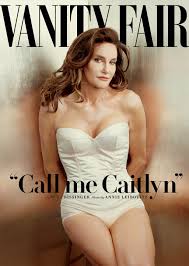 When I woke up this morning, my Twitter was all a flurry with news of Caitlyn Jenner. When I saw her portrait on the cover of Vanity Fair, I gasped. She was beautiful and looked happy. As someone who avidly watches Keeping Up with the Kardashians and follows the lives of the Kardashian/Jenner family more than my own, this was a big moment.
When Caitlyn, formerly Bruce, announced her transition a few months ago, I watched with rapt attention. I couldn't believe someone who was so present in my life (or, as present as someone on a reality show could be) was making this enormous transformation before my eyes. When I watched the amazing Diane Sawyer special, I was on the edge of my seat with tears in my eyes. I couldn't imagine what Caitlyn, then Bruce, was going through her entire life. It is said Caitlyn is the first major public figure to be making this transition in the public eye. That takes a lot of courage. It takes a lot of courage for anyone to transition.
I was pleasantly surprised at how well Caitlyn's transition was received. Many Twitter posts were supportive and encouraging. Of course, there were the comments that she was doing this for attention or that this was part of a whole Kardashian scheme were there. Why would someone do this for attention? Kris Jenner, the matriarch of the Kardashian/Jenner family, is a media mastermind, but this is not part of her plan for world domination. This is obviously a very personal choice, and is not dependent on ratings or popularity.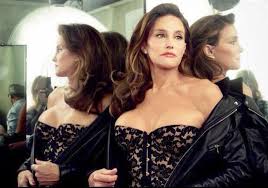 The fact that Caitlyn so publicly announced who she is is a huge milestone, if you ask me. Not only are the portraits beautiful, the interview opens up and delves into Caitlyn's mindset and who she is. It's incredible to see the overwhelming support that is behind Caitlyn and her "new" life. I'm hesitant to say "new" life, because it has always been her life; she's just now free to be who she really is. I cannot wait to see what Caitlyn will do with her newfound pedestal, and I hope she can be an advocate for those who need it.