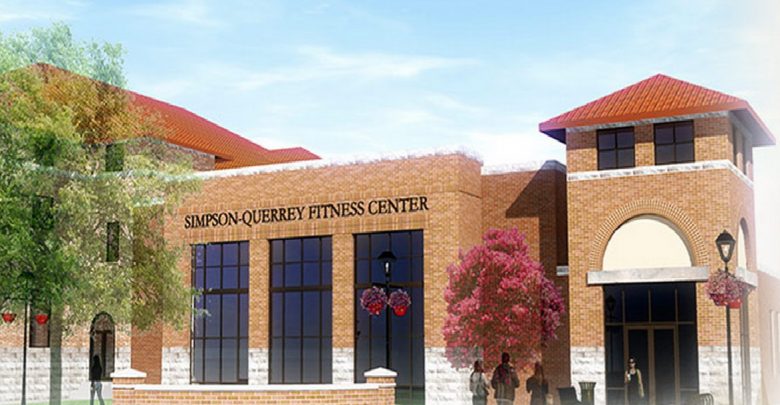 Welch gym consolidates equipment
By: Ross Hickenbottom, Transcript reporter
The fitness center located in Welch Hall has been the preferred workout location for many OWU students over the years. Lately, students have noticed missing equipment in the workout area.
Serving as a more convenient exercise facility than Edwards Gym (due to its proximity to the residential end of campus), Welch has been a favorite of non-­athletes who cannot fit a workout into their busy routines.
"After work, whether I would get off early or late, I would be able to walk over to Welch to workout very easily," said senior Shannon Hill. "Edwards just isn't as convenient to walk to, especially later at night."
Although the gym has lost a significant number of exercise machines, there are plans to host small group classes in the space. These include spinning and zumba, said Kimberlie Goldsberry, interim vice president for student affairs.
"The new Simpson-­Querrey Fitness Center will also be open for all students to utilize, not exclusively athletes," said Goldsberry.
Christopher Fink, chair of the department of health and human kinetics, does not think there should be any less opportunity to exercise in Welch, but noted that "we did consolidate some equipment so that there is more open space."
"During the summer, because of the pending opening of the Simpson-­Querrey facility this fall, our department and athletics took a closer look at the equipment that was available in Welch," said Fink.
"We determined that there were quite a few pieces of equipment that were broken, and that some of the single­-joint strength machines were not being used very frequently. So, we replaced the broken equipment, and to save space we purchased a multi-­station strength machine that would do all of the same exercises as the single-­joint machines, but would create more open space for fitness programming."
Junior Trasina Diazmunoz is optimistic about these changes, as well as the Simpson­-Querrey Fitness Center.
"I plan on using the new gym, and I'm really excited to see and use the new equipment," she said.
Once the Simpson­-Querrey facility is open this fall, students will have more workout options than in years past, including state-of-the-art cardio and strength equipment.
Future plans include maintaining hours convenient to all students. So far, this means 6 a.m. to midnight.