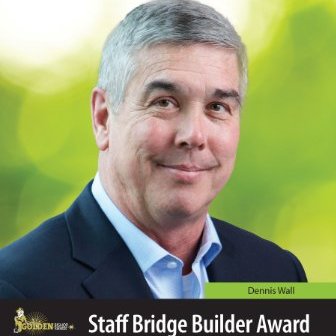 Fall season brings change in staffing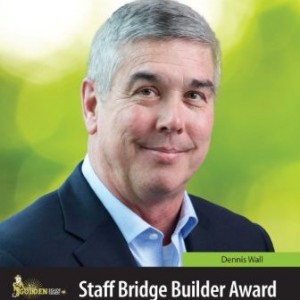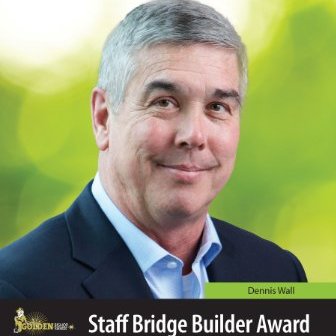 During the fall season, the color of the leaves changes, the temperature changes and the flavor of your latte changes. This year, the staff at Ohio Wesleyan changed as well.
The head of Buildings and Grounds (B&G), Dennis Wall, recently quit his position.
"Dennis has been a key member of our team who can be counted on to effectively lead our skilled trades teams, manage facilities improvement projects and special events and professionally represent the buildings and grounds department in his interactions on campus," said Peter Schantz, director of the physical plant.
Wall accepted a job with American Electric Power. The timing of the departure was due to the immediate opening of the new position.
"We have begun the search process for his replacement," Schantz said. "Department staff will absorb his duties until the position is filled."
Wall has worked for OWU for 20 years, has lived in Delaware for 34 years and has watched all four of his kids graduate from OWU.
"I will miss everything about OWU," Wall said. "All of the great assets that attract students also appeal greatly to faculty and staff, and I'm no exception. Wonderful facilities, great faculty, great support staff in every department, progressive leadership, involved alumni base and Delaware is the best small town community anyone could ever hope to raise a family in."
Wall is accepting the new position for one last challenge.
"I'm leaving OWU for one last career challenge before I retire."
Not only will Wall miss OWU, but the Delaware community and OWU staff will miss him as well. B&G project manager Chris Chidester summed it up.
"He is a man of great character, who is very helpful and extremely knowledgeable in his field," Chidester said. "It has been a pleasure to work with him and get to know him. He will be sorely missed in buildings and grounds and all around campus."