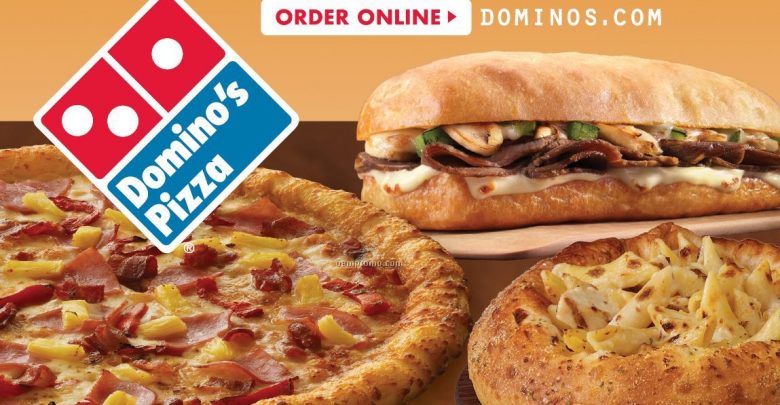 OWU officially partners with Dominos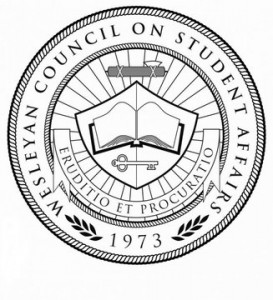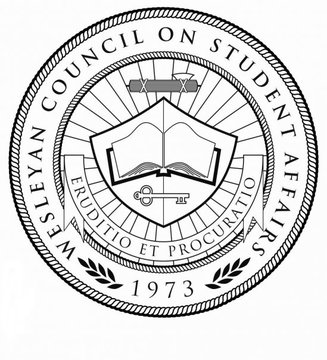 Students can expect one more change to Ohio Wesleyan's food services this fall. At the Nov. 2 Wesleyan Council on Student Affairs (WCSA) meeting, senators learned that Dominos has become OWU's off-campus pizza provider.
This means that students can use their off-campus food points for Dominos delivery and takeout.
Senior Jerry Lherisson, president of WCSA, told senators that "Dominos will be checking ID numbers and photos at the door when they are delivering."
Lherisson went on to tell senators that WCSA has a budget surplus and needs to think of ways to spend the extra money.
"We have a great deal of rollover funds," Lherisson explained. "When clubs ask for an amount of money and they don't use it for whatever reason, we have extra cash. Right now we have a large amount of rollover funds."
When asked about the exact surplus figure, Lherrison and senior Emma Drongowski, vice president of WCSA, said the number hasn't been finalized, but that it is "substantive."
Drongowski told senators that potential projects for the surplus budget are "things that are one time costs. It's not like a long-term program that's being set up because we don't have the infrastructure to sustain that kind of thing. But we're excited to spend this money that is from students, for students."
Lherisson made it clear that WCSA is open to input from all sources.
"If you have any specific ideas please get comment cards in," Lherisson said.
After senators took some time to remind students about the upcoming election via social media and email, the meeting adjourned.