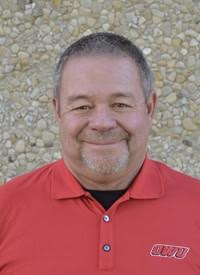 Women's lacrosse assistant coach passes away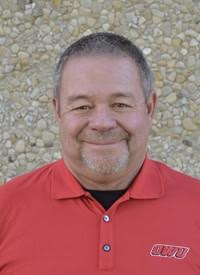 Ohio Wesleyan women's lacrosse assistant coach died Monday morning.
Jim Leake, who was entering his third season as an assistant for the Bishops, had 20 years of coaching experience at the high school lacrosse level.
He most notably started the women's lacrosse program at Bishop Watterson High School.
Members of OWU's women's team and the OWU community have not been told details of Leake's death. The women on the team appreciate everything he did for the program.
"Not only was he a fantastic lacrosse coach on and off the field but (Leake) was such a caring, funny and genuine person," women's lacrosse player Nicole Sanczyk said. "His life lessons and advice are with us forever. (He) dedicated his own time for us and we are all so grateful to have such unforgettable memories with him."
"Everybody loved him."
Leake was a native of Worthington, Ohio and graduated from Ohio University in 1974.
Check back at owutranscript.com or pick up a copy of the Transcript for updates to the story.