Sigma Chi now closed on campus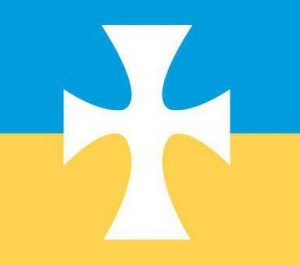 This story updated on 11/12/15
Late Wednesday, Nov. 11, the Ohio Wesleyan University community was alerted that the Sigma Chi fraternity is being closed immediately.
According to the email sent to students and faculty, the international headquarters of the fraternity were the ones to make the decision, due to "declining membership and commitment to the fraternity's historic mission."
The press release sent by Sig Chi's headquarters said, "The Fraternity looks forward to maintaining a positive relationship with administrators at Ohio Wesleyan University and returning to campus after its current members have graduated."
Dana Behum, the assistant director of student involvement for fraternity and sorority life, said OWU was alerted of the fraternity's suspension Nov. 5. After a discussion with the fraternity's international headquarters, they decided to tell the members on Nov. 11. The Executive Director of the fraternity, Michael Church, made the announcement to the members in person.
Directly after the announcement, the administrators had time to discuss staff resources and housing accommodations.
Behum said Residential Life is working with each member to identify his next step in housing. 30 Williams Drive, the Sig Chi house, will likely be closed for the remainder of the 2015-2016 academic year. Currently, there has been no discussion to the future use of the building. The current members are now considered to be Alumni members of the organization.
Kimberlie Goldsberry, the interim vice president for student affairs, said, "I do believe and have observed that in times of challenge, sadness and change there can be great demonstrations of empathy, strength and defining opportunity."
Behum said, "Our Greek community…are surprised and heartbroken. I believe that the students in the OWU Greek community will continue to include our new Alumni Members of Sigma Chi in their campus interactions, social opportunities and identity group."
We have attempted to reach out to current members of Sigma Chi. We have either received no response or a decline to comment.