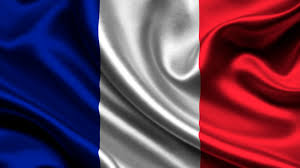 Six students abroad in Paris during Nov. attacks
By: Brian Goldaber, Transcript Correspondent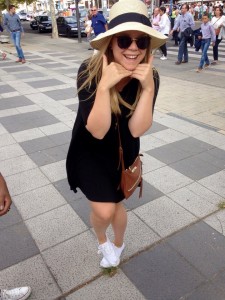 For a group of half a dozen Ohio Wesleyan students, the attacks in Paris on Nov. 13 were all too real. Six students spending a semester abroad in Salamanca were spending the week in Paris when the attacks occurred.
The students were stuck in Paris for two days after the attacks when France declared a state of emergency. During those two days the students would be put through something unlike anything they had ever experienced before.
"After the attacks I was in a serious state of shock. I couldn't sleep because I kept having nightmares about my family and friends being there and dying. I couldn't listen to music while I was walking down the street, I was paranoid," junior Natalie Wynne said.
The itinerary for the study group was immediately canceled as the students spent most of their time in their hostel during their two days in the state of emergency. All of the students were able to contact their relatives and loved ones, but that did little to help with their anxiety.
"All of the news was in French so I couldn't understand a single thing they were saying. It's tough to explain what that does to a person. I've really never felt farther away from home," Wynne said.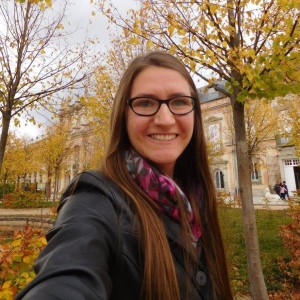 One junior, Jackie Everetts, was separated from the group on the night of the attack. She was able to safely find her way back to another hostel with a friend from her high school.
"Despite being separated from the group, I didn't really feel scared. I guess it hadn't hit me yet, everything that was going on. I just prayed for my safety and for all of those who were hurt," Everetts said.
The attacks themselves included a series of coordinated suicide bombings and mass shootings that took place at cafes, restaurants and a music venue. The attackers killed 130 people and injured far more. ISIS has claimed responsibility for the attacks, saying it was retaliation for French airstrikes in ISIS-controlled territory.
France responded on Nov. 15 by launching its biggest aerial offensive in the country's history. On Nov. 18, the suspected lead operative in the attacks, Abdelhamid Abaaoud, was killed in a police raid.
These attacks will linger in the minds of the Ohio Wesleyan students that were in France for the rest of their lives.
"Basically I don't even have words to describe what happened and how I felt because it all felt like a dream to me until I left and got back to Salamanca safely," said Wynne. "That's when it really hit me what happened. I'll never forget this. I guess you could call it life-changing."