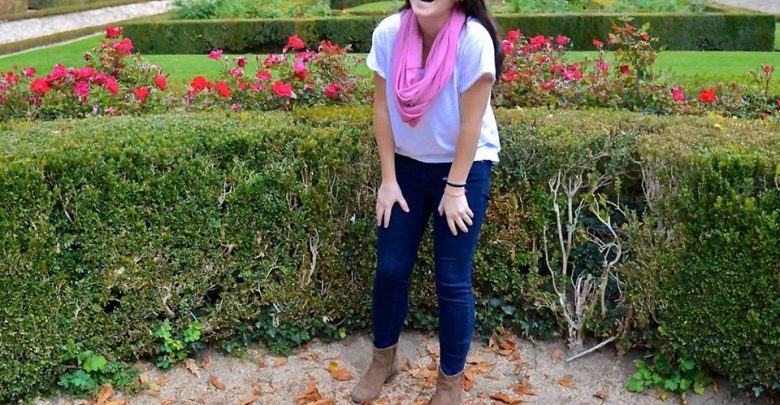 Students studying abroad pack up, return home
By: Daniel Terman, Transcript Correspondent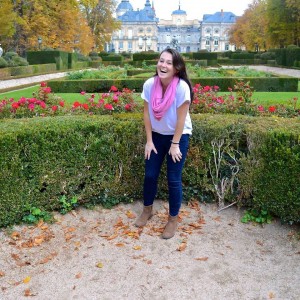 As finals approach, students abroad are packing their bags and preparing for their journey home for the holidays.
Starting in early September, study abroad programs begin and students leave for their prospective countries and programs.
Junior Claire O'Keeffe is currently studying abroad in Salamanca, Spain. "One of my majors is Spanish so I had to go abroad to a Spanish speaking country. Europe seemed like a perfect fit as well because then I could travel as much as I wanted!" O'Keeffe said.
According to O'Keeffe, close to four months in a foreign country can be challenging for students in the beginning, but as time progressed it became routine.
"I actually did not want to go abroad and then my parents forced me into it. But I am extremely happy with my decision. I've been able to travel to Paris, Dublin, Amsterdam, Barcelona, Madrid, and even more places in Spain," O'Keeffe said.
According to O'Keeffe, students can learn so much about the world and themselves while being abroad. "I know my limits and I am still able to push myself to do even more." O'Keeffe said.
Sophomore Drew Singleton, is planning on studying abroad in Salamanca, Spain next fall.
"I am excited to live and coexist with a new community in a new environment for the first time," Singleton said.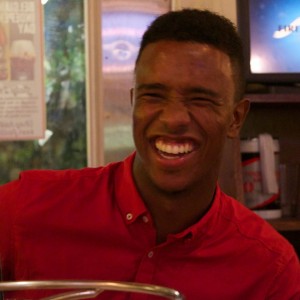 According to O'Keeffe, the biggest costs students will encounter are traveling costs either with friends for the weekend or to participate in excursions that the program provides.
"Other costs I came across were eating out, going to bars and cafes, and of course shopping," O'Keeffe said.
According to O'Keeffe, the threat of terrorism abroad has not impacted her life at all.
"I have not been personally affected by any act of terrorism. I have not let it stop my adventures or enjoying my time here." O'Keeffe said.
According to O'Keeffe, very few people have regretted their time abroad and if given the opportunity, take it.
"I would 110% recommend studying abroad to anyone! It's an experience that will only help a person to learn about him or herself and grow as an individual," O'Keeffe said.