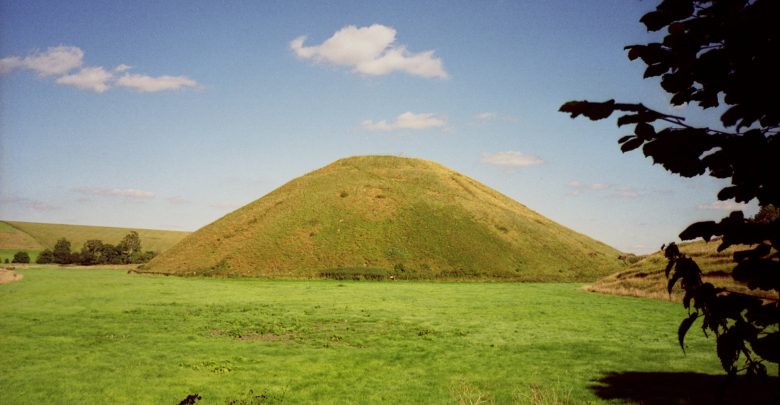 The hill: perseverance and hard work
At my childhood home our driveway sloped down from the main road and doglegged right before it hit the garage stuffed with a tan Toyota Siena and beat-up sports equipment.
Behind the bend of the driveway, there was a short hill that angled upward starting from the cracked blacktop. I can't recall the exact degree of the hill because my four-year-old self thought it was worthy of black diamonds, but I'm sure it's not so severe. This hill, covered with dandelions, patches of grass, rocky dirt, mole tracks and tree stumps, was the perfect place for my dad to teach the most important lessons of life.
My sister and I spent hours trying to kick soccer balls to the top. It turned into a game, sometimes competitive. Receiving an extra point for a ball kicked to the top by the challenged weaker foot encouraged us to practice on our left leg strength. My dad supported us every step of the way.
If the ball didn't reach the top, it would roll down only to be smacked once again. It wouldn't roll straight down because the uneven ground so it was like Plinko, a pricing game from "The Price is Right." We had to move along the bottom to match the ball as it bounced and weaved through obstacles on its way down.
Life isn't about making it to the top on the first try, either. If the first attempt fails, you keep going until you do make it. It won't be easy. The mole tracks and jagged tree stumps will make things difficult. And once the climb is made and the top reached, another hill awaits to be conquered and another point to be won. That's life.
That hill taught us the importance of hard work. We improved every time we played and eventually we could reach the top with no problem. My sister and I both played soccer, we're both successful and both scored goals with our left foot, but it all started at that hill with my dad playing right beside us. We were never forced to practice, we wanted to. My dad made it fun.
My dad is 56-years-old and completed his second Ironman Triathlon last month. An Ironman is a 2.4-mile swim, 112-mile bike ride and a marathon at the end. There's not a better person to encourage me to work hard.
He still climbs hills and challenges himself, which becomes more difficult as one grows older and goes through different phases. It's important to him and therefore has always been important to me. He'll accomplish his goals or fail trying, even if it takes him all day. And it nearly did take him all day because he finished in about 13 hours.
If he's still kicking those balls to try to reach the top, so can I. If he's still kicking after they roll down, so can I.
I'm graduating from The Transcript after this semester. I've made mistakes along the way, but like my dad taught me when I was four, I always made another attempt. I've written horrible articles but I keep writing and learning. Thanks to The Transcript and everyone involved that provided the hill for the last year and a half. The real world and another ball awaits to be booted up that dandelion-covered hill at the bend of the driveway, and I'm ready to keep kicking.