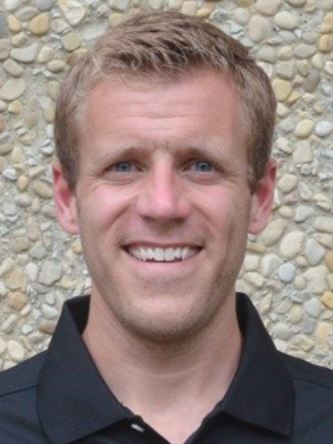 Carlson takes over cross-country
By Matt Maier, Transcript Reporter
The Ohio Wesleyan athletics department named a new men's and women's cross-country head coach this past week.
Ben Carlson, former head coach of track and field and cross-country teams at Adrian College, is now the head coach of men's and women's cross-country and assistant coach of the men's and women's track and field teams.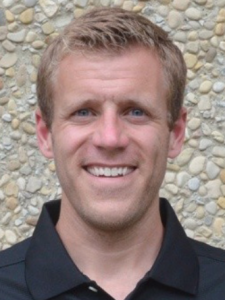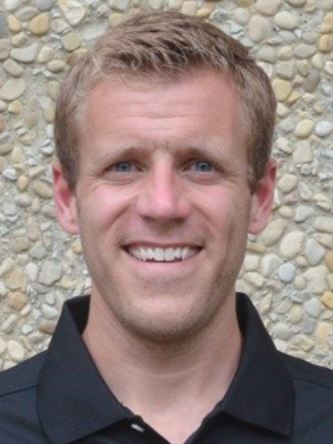 "Ben was chosen from a very deep pool of candidates," said Roger Ingles, athletic director. "He was selected from several very qualified candidates but was our clear cut, number one choice."
At Adrian College, Carlson led the Bulldog men and women's cross-country teams to fifth and eighth place finishes in the Michigan Intercollegiate Athletic Association. As for cross-country, he helped coach three conference Most Outstanding athletes.
Carlson replaced Matt Wackerly who had been on the Ohio Wesleyan staff for several years. Wackerly relocated to Nebraska because of his wife's job change.
"He has great experience as a collegiate athlete and as a collegiate coach," Ingles
said. "We believe he brings a great set of skills to the position and we believe that he Ben will make a great fit here."
The athletic department at OWU began looking for a new head coach right at the end of the spring track and field season.
"It's always exciting to see what a new coach brings from their past experiences," said junior Adira Jarman. "I can see him staying around for a long time and continuing our success that we've been known to have."
Carlson will look to continue Battling Bishops success and the pride that the teams have, both on and off the field.