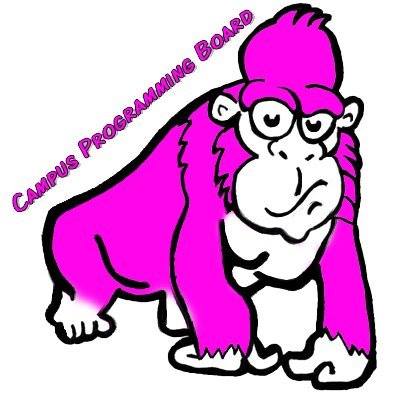 CPB crafts for the holidays
By Shamayeta Rahman Transcript Reporter
Craft tables, hot chocolate and cheese trays covered the second oor lobby at Smith Hall as a means for students to relax before finals Dec. 1 at 7 p.m.
The event also included a table for decorating wine glasses, Christmas ornaments and ceramic mugs. The highlight of the event was the mason jar snow globe crafting tables with assortments of ribbons, colors, stickers and more.
Christmas carols and movies played in the background, as well. "Painting was very therapeutic and I got a nifty mug out of it," said senior Khayyam Zubair.
Zubair said he also thought that the event was a great stress reliever before the exams and really enjoyed the event.
The Campus Programming Board (CPB) usually hosts a similar holiday-themed event every year before the stress of finals week starts to pour in.
CPB has hosted events with DIY crafts before, most notably during Escape Rooms, their Halloween-themed event.
"This is just something fun and relaxing to do and a way to make fun DIY holiday and Christmas gifts for family and friends because college students are usually broke," said sophomore Alyssa DiPadova, a member of CPB.
This was CPB's last event for the year, according to DiPadova.