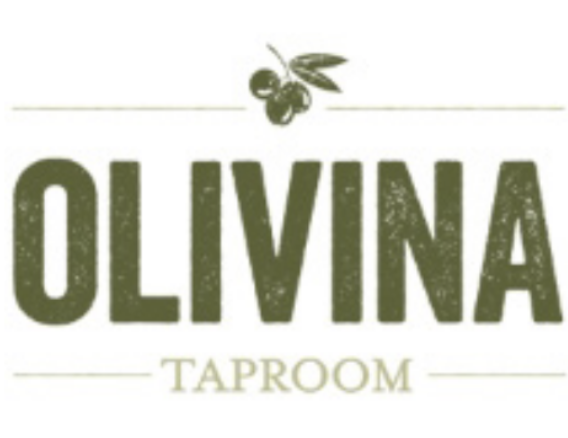 Olivina Taproom opens on Sandusky Street
By Sara Hollabaugh, Online Editor
Olivina Taproom, located at 44 S. Sandusky St., next to Clancey's Pub, opened December  2016.
Owned by Chris Schobert, the downtown Delaware location is the first for Olivina Taproom.
Offering olive oils, vinegar, pasta and other cooking additives, Olivina Taproom gets its products from all over the world.
"[The olive oils come from] Spain, Chile, Italy and our balsamic vinegars are from Modena, Italy. Our pastas come to us directly from Italy as well," Schobert said.
According to Schobert, Olivina Taproom's most popular product is the Tuscan Herb Extra Virgin Infused Olive Oil and the Dark Balsamic favorite is Italian Fig.
Having opened recently, Schobert said he uses both paid and earned media to spread the word about the store.
"[We use] Facebook targeted advertising and boosts to Instagram promotions to print," Schobert said. "We also use some print ads in local directories and newspapers, and unpaid and earned channels by way of local community and chamber involvement, public relations events and news coverage."
Sophomore Mackenzie Colgan has not been to Olivina Taproom yet, but said her parents went when they came to visit her.
"They went to try it out and said it was really cute inside and everyone was really nice," Colgan said. "My parents got a bottle of olive oil and it was amazing."
Colgan said she wants to go and will probably buy more of the olive oil.
Schobert said Olivina Taproom is a premier provider of super premium olive oils and vinegars.
"We endorse a rich-food culture driven by promoting healthy eating, in-store education and community involvement….and 15% off all purchases with a student ID," Schobert added.