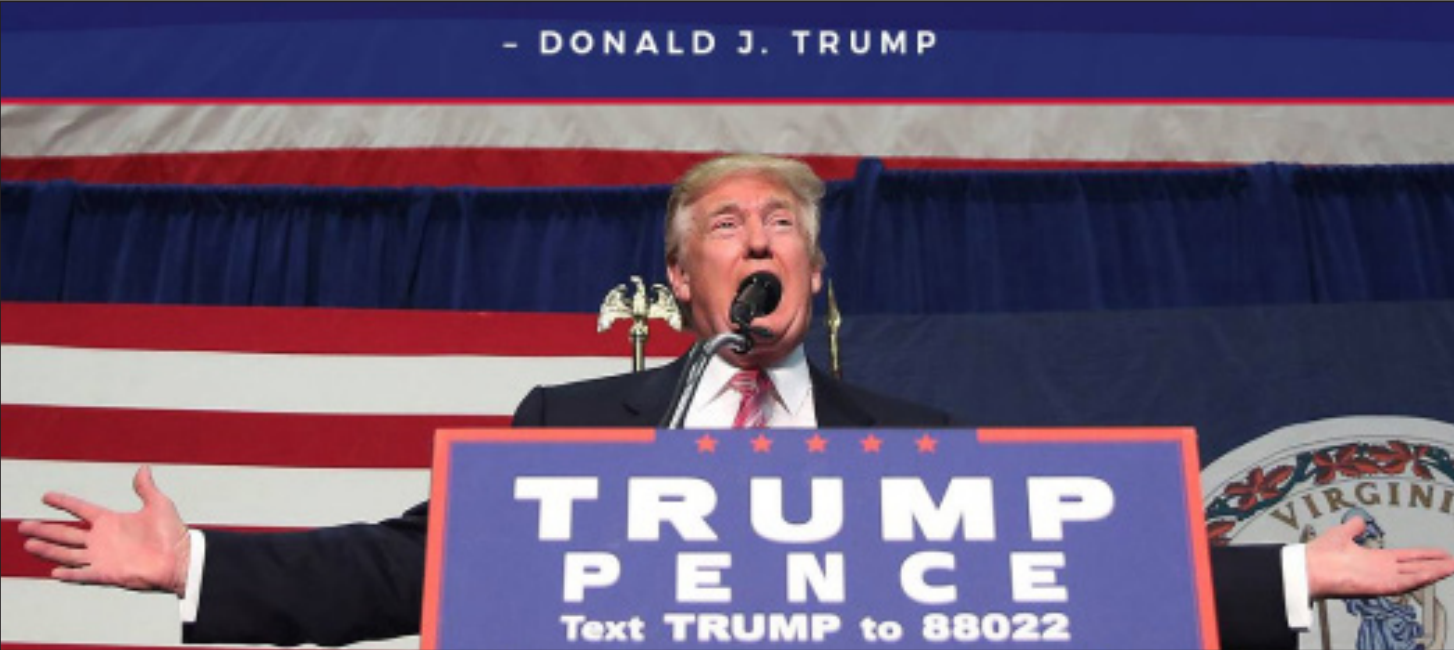 Opinion: Political exhaustion
By Liz Hardaway, Arts & Entertainment Editor
I'm tired of hearing about politics.
Since early 2015, when liberals "felt the Bern" and someone from the Internet figured out Ted Cruz looked like the Zodiac Killer, I subscribed to a few political magazines, receiving updates daily about the proceedings in Washington.
During the election, I eagerly opened these emails, excited to see what would happen next. The emails gave updates on Clinton and Trump's proposed policies, briefings on the debates and other pertinent political news.
I wanted to be informed. Even after Trump was announced president, I wanted to keep up with what was happening in the White House. I watched as Trump announced his cabinet, and SNL hilariously parodied Steve Bannon with the Grimm Reaper and an ominous theme song.
I listened as the Muslim ban took effect, and the Supreme Court blocked the executive order. Even on Tuesday, there was an update from The Hill about Trump signing an executive order that "aims to overhaul the H1-B visa program used by tech companies to bring high-skilled workers to the U.S."
So much is happening in the political realm and it's exhausting.
And yes, this exhaustion probably stems from the fact that I am a Democrat. Yes, I'm one of those special snowflakes who did not get what they want, and sure, this is probably my temper tantrum.
But even on the brink of a possible World War III, the messy foreign relations (who knows what's going on with Russia) and don't even get me started on our problems here at home, I'm tired of hearing about it.
All day, I hear people from every background and ideology talking about how they either love or hate what is happening in Washington. Even when posting a Snapchat story about ducks in a pond (literal ducks), I get a message from an avid Republican. Despite not talking to him in more than a year, he tells me that Trump's strong immigration tactics will stop "letting the scum of the earth walk straight through from South America to the Land of Opportunity." Though I am disgusted and angry, right now I am just too tired to fight.
I'm making like an ostrich and sticking my head in the sand. Hopefully one day I can become a humble potato farmer in Switzerland, and all I ask is for you to please not nuke my beloved potatoes with your politics.