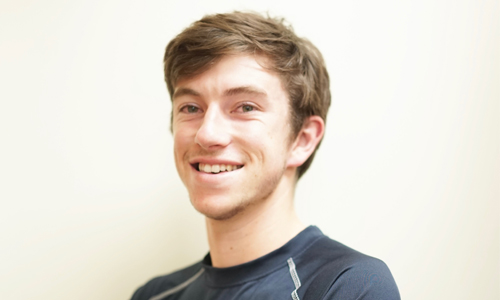 Save riots for the street; keep them away from sports
By Kienan O'Doherty, A&E Editor
Riots have occurred in major cities around the globe, and the one thing that unites all people is safely staying away from the confrontations.
Sports unite almost everybody, from basketball to baseball to rugby, and especially the world's most popular sport, soccer.
With many issues being demonstrated by protests and riots nowadays, sports teams are opting to play behind closed doors. Or in other words, not let a single fan into the stadium.
Some sporting events have faced criticism for doing this.
Most recently, FC Barcelona decided to play UD Las Palmas in a league game behind closed doors at their stadium, the Camp Nou. The reasoning for this was because of the violence in Catalonia due to the 2017 Catalan independence referendum.
Another example is the Baltimore Orioles, who played the first ever crowd-less game in the history of Major League Baseball.
Officials decided to play the games behind closed doors because of a wave of looting and rioting around Camden Yards that broke out amid tensions between residents and police. The turmoil, prompting a citywide curfew, came hours after the funeral of Freddie Gray, a 25-year-old black man who sustained a fatal spinal cord injury while in police custody.
Now I understand that a sporting event is one of the most popular things to watch. But for the players' safety, as well as the fans', cautionary measures have to be taken.
For example, a soccer game in Europe can even cause more riots than subdue them, as fan behavior has become a big factor postgame. Even after a victory.
According to CBC News, a riot that occurred in Montreal in 1993 after a victory, saw " rioters burnt or smashed 16 police cars as well as other vehicles."
After the Vancouver Canucks lost the Stanley Cup to the Boston Bruins in 2011, riots cost the city "Just over $3.7 million. There were 112 businesses and 122 vehicles damaged, and 52 assaults were reported against civilians, police and emergency personnel, according to Global News.
If a team decides to play behind closed doors, it is to look out for their safety, as well as the stadium's and make sure they aren't a part of the outside confrontations.