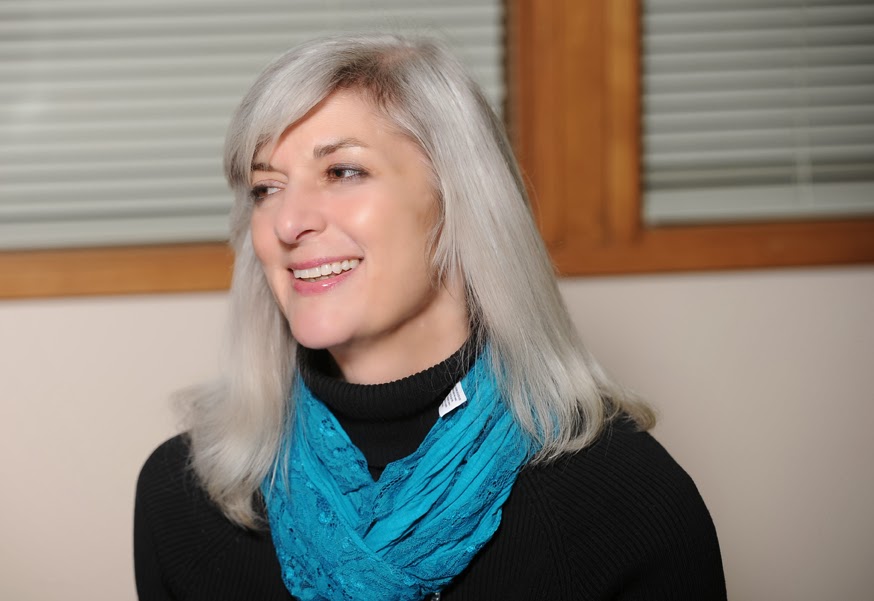 Vice president of enrollment leaves OWU
By Gopika Nair, Editor-in-Chief 
Susan Dileno, vice president of enrollment, has left Ohio Wesleyan to "pursue other opportunities," according to an email by President Rock Jones.
In an email sent to OWU faculty and staff on Nov. 30, Jones announced the transition in Enrollment. Dileno joined OWU more than three years ago and has initiated several new efforts in Enrollment, according to Jones' email.
The Offices of Admission and Financial Aid staff are continuing to work toward yielding a strong class in the fall of 2018, Jones said in an interview.
Applications for admission have increased more than 9 percent in the past year and international student applications have increased by more than 47 percent.
"The energy and commitment among the admission staff is very high, and I am confident that the transition in enrollment leadership will not detract from this year's admission results," Jones said.
The percentage increases evident across recent applications can be attributed to the efforts of the admissions staff, support of faculty and staff across campus, and the new majors and programs that have been implemented at OWU as part of 2,020 by 2020 initiative, Jones said.
"The goal for the fall of 2018 is to enroll 543 new students, including 475 first-year domestic students, 35 international students and 29 transfer students," Jones said.
The search for Dileno's replacement will begin immediately. Until a permanent replacement is appointment, Dwayne Todd, vice president for student engagement and success, will oversee enrollment.
"During his tenure at Columbus College of Art and Design, Dwayne filled a similar interim role for nine months, and his interim leadership in enrollment was referenced prominently and with deep appreciation by references during the search that led to his appointment as VP for Student Engagement and Success," Jones said in his email.
Todd said most of the work in "encouraging applications" was completed during this semester and that he will shift his attention to making admission decisions and persuading prospective students to commit to OWU.
"My focus during this interim period of leadership is on supporting the Enrollment team, providing some fresh eyes on our yield efforts, establishing stronger connections between efforts to both recruit and retain students, and of course, meeting our goals for our incoming class," Todd said.
Jones added that he anticipates a new vice president for enrollment will be appointed by late spring or early summer in 2018.
A search on Glassdoor, a website that announces job openings, revealed that an opening for a new vice president for enrollment has not been posted when last checked on Dec. 5.
Following Jones' announcement about Dileno's departure from OWU, several faculty members requested a special meeting in December to discuss the state of Admissions, said Tom Wolber, associate professor of modern foreign languages.
The meeting is scheduled for Monday at noon, Jones said.
Anderson, chair of the Committee on Admissions and Financial Aid and Lauri Strimkovksy, vice president for finance and administration and treasurer did not respond to requests for interviews.
Note: This story will be updated as more information becomes available.