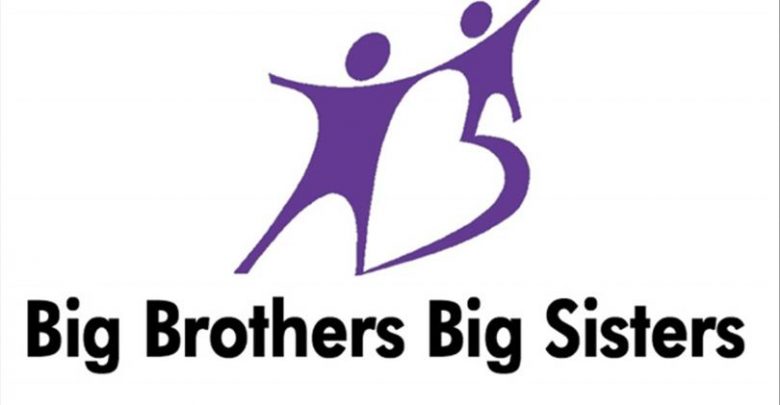 Local OWU student and Delaware child create lifelong bond
By Caitlin Jeffersons
Transcript correspondent
cmjeffer@owu.edu
A significant impact continues to be made on the lives of Woodcreek Elementary children each week through the volunteer work of Ohio Wesleyan University students.
Freshman basketball player Nick Carlson participates in the Big Brothers Big Sisters program with his teammates by taking on the role of a 'big brother.' The Big Brothers Big Sisters program is a one on one, school-based mentoring program. Mentors are assigned to children facing adversity so they can receive help with their social and emotional growth. The program goal is to help children reach their full potential when they graduate from the program.
The time Carlson spends at Woodcreek is with his 'little brother,' Logan Calkins, a 9-year-old student. Carlson involved himself in Big Brothers Big Sisters because it is a long-time tradition of the OWU men's basketball team.
The friendship between Carlson and Calkins began at the beginning of the fall semester.
"I have worked to develop our relationship by trying to make conversation as relatable as possible and about his likes and dislikes so he can understand and contribute to it," Carlson said.
The first time meeting Carlson was intimidating for Calkins, but he now looks forward to each time they meet.
"I was scared at first because it was weird to meet a stranger and Nick is so much taller than me," Calkins said. "I get excited now though because I get to play with him at lunch."
Some activities Carlson does each week with Calkins involve critical thinking games, soccer and online math homework, while developing Calkins' communication and relationship skills.
"Nick has helped me with my online math [program] and I have gotten better at math because of his help," Calkins said. "I get along better with my family and my friends too."
Carlson was not intimidated upon meeting Calkins because he looked forward to making a difference in the classroom and at home for Calkins. Carlson aspires to be a teacher after college graduation and this program has allowed him to practice teaching skills while impacting Calkins' development.
"I feel we have definitely made progress," Carlson said. "He was shy and timid at first but we are getting to be good friends on a deeper level."
Their journey to developing this friendship has not always been easy throughout the program. When they are having trouble communicating, Carlson practices techniques to help Calkins, like pulling him aside from a group of people or giving him different directions during critical thinking activities.
"Nick is easy to talk to and whenever I am sad, Nick helps cheer me up," Calkins said. "He is easy to understand."
Calkins feels he can better connect with his classmates now and always looks forward to the program.
The Big Brothers Big Sisters program at Woodcreek is organized by Match Support Specialist Angie Clifton. Clifton is a former teacher at Woodcreek with an early education background. She was offered this position and was excited to continue her work with children.
"I enjoy working with kids and I have a heart for this school," Clifton said. "I love seeing them succeed because I get to hear their success stories in and out of school and how they benefit at home."
Clifton insists that this program is more than just getting together each week and that it is not just the relationship piece. The activities that pairs work on help with academic success, character development, social interactions and perseverance.
"Nick and I have a lot in common and I am happy I met him," Calkins said. "It went from Nick being a complete stranger to him being my good friend."