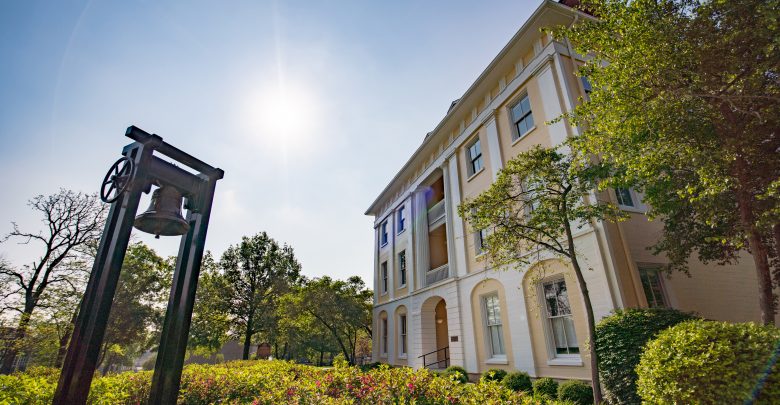 Another power crash across campus
Azmeh Talha
Transcript Editor
aatalha@owu.edu
Power outages across Ohio Wesleyan's campus yesterday interrupted schedules and shuttered some dining halls, forcing some faculty and students to find a Plan B for classes and meals.
Connection problems between Selby Stadium West and East caused the power to go out at about 8:45 a.m. and fluctuate throughout the midday.  OWU's power also crashed during the fall semester.
The problem was the equivalent of a blown fuse, said Cole Hatcher, OWU's director of media and community relations.
The process of testing different connections to determine which ones were stable caused the power to fluctuate. The root cause of the problem was discovered on the east side of the stadium, Hatcher said.
The west side of Selby Stadium consists of OWU's sports teams' lockers and the east side is for visiting sports teams.
The power outage occurred on the central and academic side of campus. Dining facilities in both these areas were closed down as a result.
Michele Nobel, Director of the Special Education Program and Assistant Professor of Education had an advanced theatre class from Dublin Coffman High School come to OWU to perform on the day of the power outage. The performance was supposed to take place in the auditorium in Phillips Hall but could not due to lack of power and light. The performance was then moved to classroom 210 in Phillips Hall.
The change of venue was not easy, Nobel said.
"They had to carry their set pieces up the stairs instead of the elevator," Nobel said.
The Hamilton Williams Campus Center Food Court and Bishop Café were temporarily closed and the Science Center Café was closed all day, according to an email from AVI. The Thomson Corner Store, Merrick Café and Smith Dining Hall remained open all day.
Reese Fuchs, a pizza maker in Ham-Will Food Court, said workers had to scramble.
"We had to put all the food in safety areas so that it didn't go bad and we had to close down for a little bit," Fuchs said.
Fuchs said some students were upset the food court was closed.
But Hatcher said AVI did a good job of getting information out on Facebook.