Sororities on campus are GROWING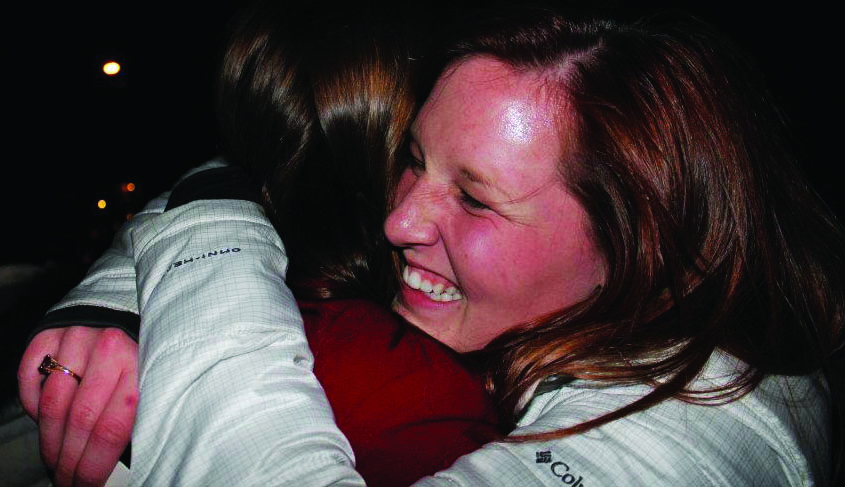 Formal recruitment comes every spring, and the five sororities on campus prepare for this important time of year months in advance. All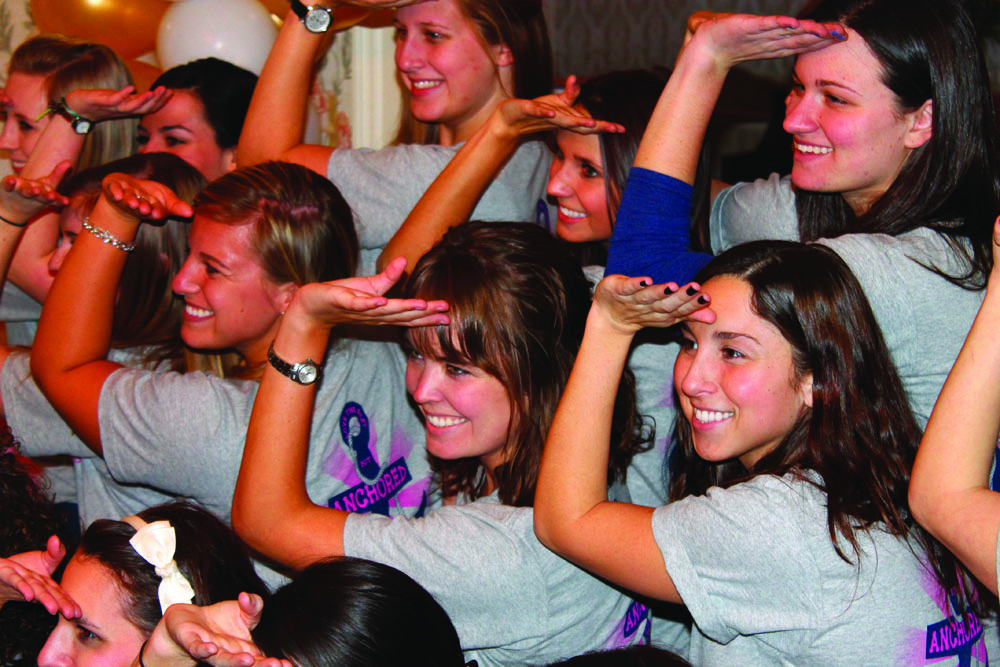 the preparation culminates in a week of activities for women on campus interested in Greek life until bids go out on Monday night, inviting the participants to become members.
Every participant has guides along the way in the form of Rho Gammas, Greek women who have chosen to put aside their house's letters in order to
help students make the right choice for them.
In the week leading up to formal recruitment this year over 100 women took part in a variety of activities, ranging from lunch with members of the different sororities to nametag-making.
When the weekend arrived, each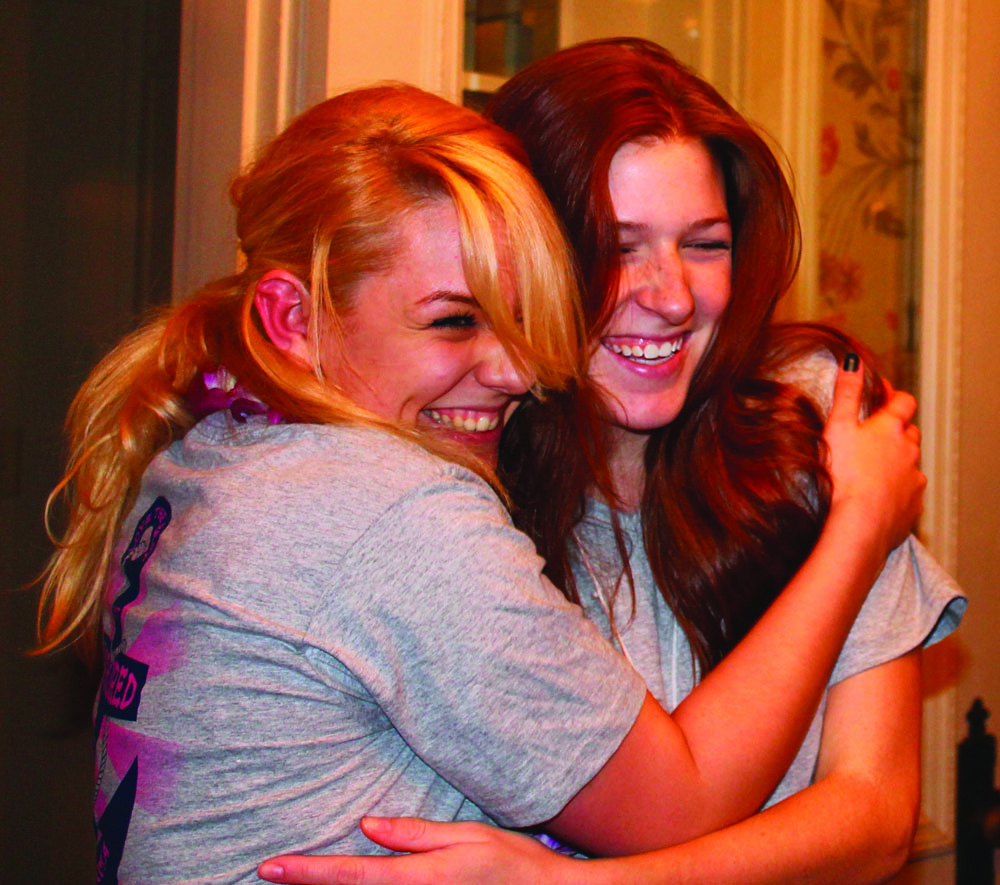 Potential New Member (PNM) spent time with every house, getting to know the current memebers. In addition, this was an opportunity to learn about the individual sorority's values, philosophies and philanthropic causes.
Formal recruitment is set up as a mutual selection process, so that each sorority and each PNM ends up where they most want to be.
On bid night, each sorority welcomed 13-15 new members. By tradition, the new members ran over to their respective houses to be greeted by the house, usually with a lot of noise and singing involved.