Progress begins in Merrick Hall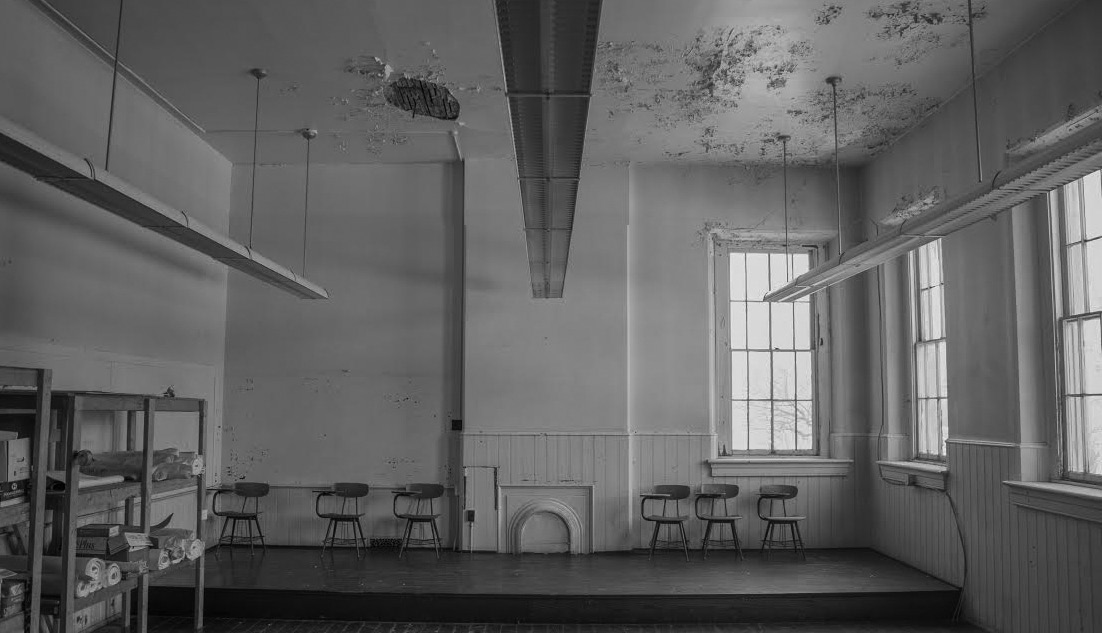 By Caleb Dorfman
Transcript Reporter
Ohio Wesleyan Department of Buildings & Grounds (B&G) has begun renovations on Merrick Hall.
Merrick Hall is the defunct academic building located between University and Phillips Halls.
"The architects are completing the construction documents, which will then be given to the general contractor who will solicit bids from sub contractors," said President Rock Jones.
"We plan to begin construction no later than June 1."
Jones added that some preliminary work is happening in the building now, but the true construction period does not begin until June.
"So this is a quiet time in the project while the architects complete their work and the contractors prepare for their work," Jones said.
Merrick Hall, which has been out of use since the late 1980s, according to an announcement email that Jones sent out over the summer, is being restored thanks to an eight million dollar donation from an anonymous donor.
The Merrick Hall renovations are scheduled to be completed by 2015.