Trustees return with renovation plans, funds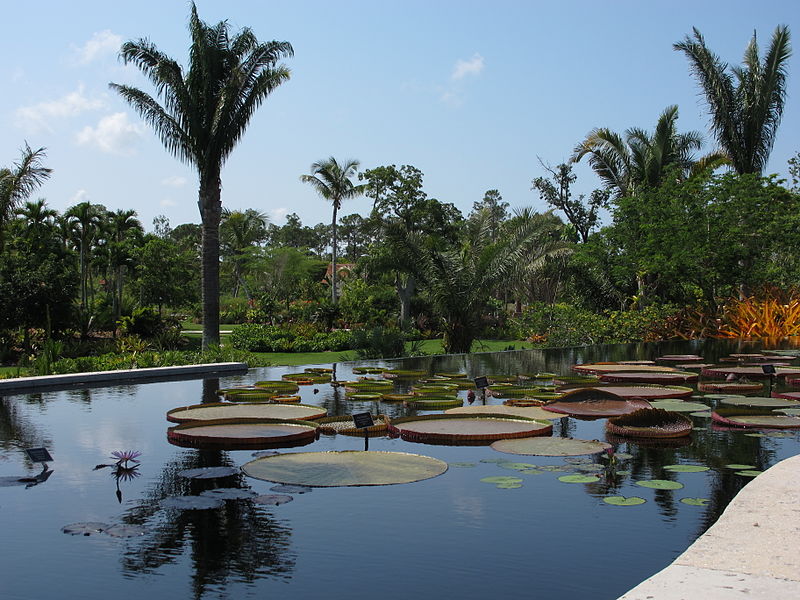 By Breanne Reilly and Noah Manskar
Transcript Reporter and Online Editor
A $10 million fundraising campaign came to a quick end at the Board of Trustees' winter retreat in Naples, Fla., last weekend.
According to University President Rock Jones, trustees Lou Simpson 58' and his wife Kimberly Querrey donated $8 million to complete the renovation of Edwards Gymnasium Pfeiffer Natatorium.
Dubbed the Simpson-Querry Fitness Center, the facility will contain a new dance studio, renovation of classrooms and offices and a laboratory for the health and human kinetics department. The donation also funds new equipment for the Belt Fitness Center.
"Our donors expressed particular interest in the fact that this project reflects the integration of body and mind in a commitment to the whole person, and that it benefits academic programs while also providing space promoting health and wellness that is accessible to the entire campus community," Jones said in the report from the retreat he sent to all Ohio Wesleyan employees.
Jones said Simpson and Querrey are "private people" and declined an interview about the donation.
Tuition Increase, More Renovations to Come
According to Jones's report, the Board passed a resolution dictating a 3.5-percent increase in tuition and the average board rate. The middle-tier housing fee is set to increase 6.3 percent.
Jones said the Board focused on endowment for student scholarships and financial aid, endowment for faculty support, endowment for the OWU Connection and support for facilities on campus.
Trustee Tim Sloan, CFO of Wells Fargo, said other campus renovations were also on the Board's agenda.
"The renovation of Merrick Hall, Edwards Gym and a larger fitness center and improving the dorms, student living units and fraternities should all be priorities," he said.
Jones said the Board directed OWU administrators to bring recommendations for Phase One of the Housing Master Plan—projected to cost $25 million, according to Jones's report—to their meeting in May. With this plan, the Board hopes to renovate all residence halls and fraternity houses except Smith Hall over the next decade.
Smith Hall and the "aging" SLUs will hopefully be replaced with new facilities. The Board also wants to add new apartment as campus residencies. Jones said he is unsure which project will begin first.
Jones said the Board also hopes to secure resources to make University Hall accessible and to install air conditioning in Gray Chapel to protect the Klais Organ. The enhancement of classrooms and offices used by the modern foreign language department was also discussed.
Faculty Make the Trip
Jones said this was the Board's first retreat in five years.
"Most boards occasionally hold a retreat at a setting other than their normal meeting place and use the time to think more strategically about the long term," he said. "Naples was chosen because a large percentage of our trustees spend the winter in Florida."
Other administrators were also present: provost Chuck Stinemetz; Dan Hitchell, vice president for finance and administration and treasurer; Craig Ullom, vice president for student affairs; Colleen Garland, vice president for university advancement; Dave Wottle, interim vice president for enrollment; Lisa Jackson, assistant to the president; and Emily Roudebush, associate directory of university advancement.
Dale Brugh, Amy Downing, Shala Hankison, Bart Martin, Paula White and Chris Wolverton, all members of faculty committees, represented the OWU faculty. Their collective report, shared with all faculty, said they were involved in all the Board's discussions at a level "far above the usual," and that the meeting was "open, discussion-oriented, and inclusive."
Student Voices Heard
Chief Officer of Communications William Kopp said he showed videos featuring interviews with OWU students who had participated in the OWU Connection, travel-learning courses and trips funded through theory-to-practice grants. 
According to Kopp, the videos showed students are "great spokespeople for OWU" while Jones said the videos allowed students to talk to the trustees about scholarships, travel-learning and theory-to-practice experiences.
"Several Board members told me the videos helped make the OWU Connection concrete for them," Jones said.
Sloan said the student interviews were" very powerful" because the students clearly care about OWU and were articulate and passionate about their projects and experiences abroad.
Jones said the videos are on the OWU website and on YouTube.
View Jones's report and the faculty report on Scribd.