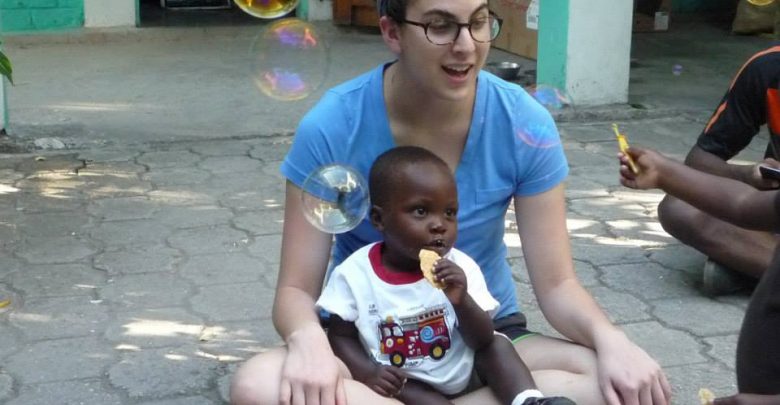 Students travel the globe for spring service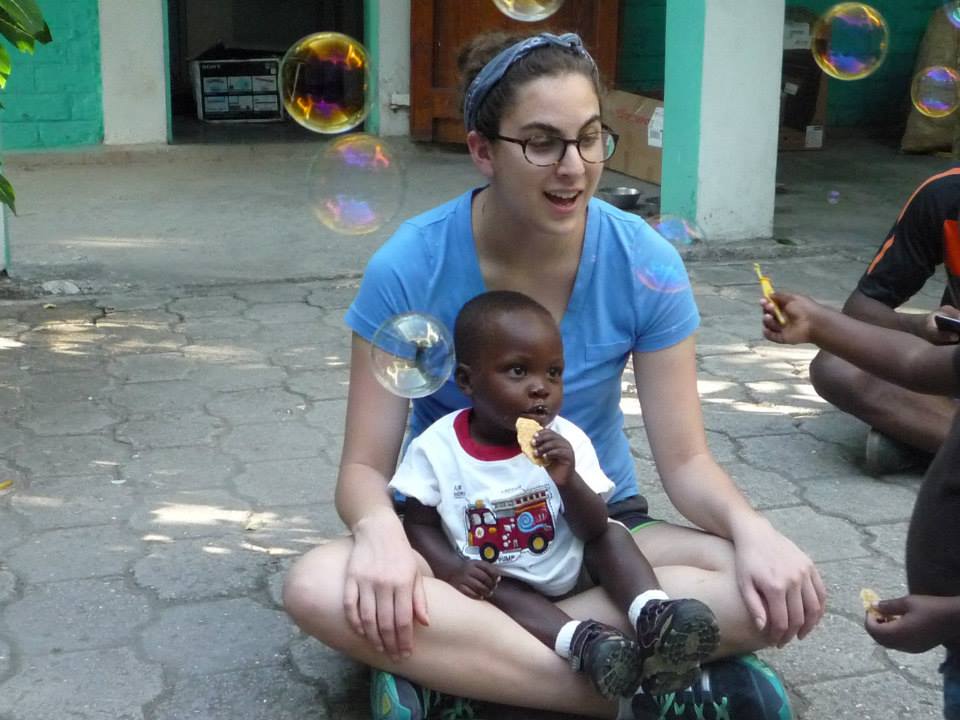 Nine different groups of dedicated Ohio Wesleyan students and staff spent their spring break this year, serving communities across the world from New Orleans to Nicaragua.
The mission week each spring is sponsored by the University Chaplain's office. Their website states that what they mean by mission is: "A chance to engage with different cultures, to meet brothers and sisters from this country and around the world as equals, to get to know and learn from each other,"
"A chance to offer the work of our hands and to pause and reflect on the experiences of each day," and "A chance to humble ourselves and realize that those we work with have as much to give as we do, to understand that our contribution will be smaller than we'd like."
This year the teams visited places like El Paso, TX, Chicago, New Orleans, South Dakota, St Louis, Florida, Nicaragua, El Salvador and Haiti.
"Every year, the agencies and programs we select for our Spring Break Mission Teams, both international and domestic, report back to us, "Ohio Wesleyan students GET IT like no other college team in the country," said University Chaplain Jon Powers.
Powers said the selection of service locations as well as team membership is a very "rigorous process."
"Associate Chaplain Chad Johns and all his team leaders do an amazing job of this, year after year," said Powers. "From reports I have been getting all week, this year's teams have been among the best ever – superb student leadership, excellent faculty/staff advisors and exceptional team members."
Senior Rachel Vinciguerra was on the New Orleans Mission Team this year that works with St. Bernard Project (SBP) every year. SBP is an organization co-founded by an OWU alum after Hurricane Katrina, and it focuses on rebuilding homes so that homeowners can move back in after the storm.
"I think this year was the 9th OWU mission team to go to New Orleans and there are still many houses that need to be rebuilt," said Vinciguerra. "It's really overwhelming to just drive around the city and realize how much is left to recover and restore after Katrina."
The New Orleans team spent the week working on a house in the primary stages of rebuilding. Vinciguerra said they were doing demolition and mold remediation, and had a lot of fun doing it. They also got to meet the Perry's, the family who will be moving in to the home once it is completed.
"I wouldn't change a thing about our trip," said Vinciguerra.
"Each mission team each year is unique and I think even though things didn't always go as planned on our trip, we had a fantastic group that dealt really well with changing plans and obstacles."
Powers said he encourages students interested in a mission trips to have a look at the website that explains everything about it. He also emphasized what they don't mean by a mission: "we don't mean colonialism, imperialism, aggressive Christian proselytization or a touristy vacation."
"Ohio Wesleyan students, faculty, staff and alumni, have been serving the neighborhood, the nation, and the world since 1842," said Powers. "It's in our bones to merge the classroom and the community into a living, learning laboratory of life-changing servant leadership."
Vinciguerra said, "This program has meant so much to me at OWU and I know that some of my most valuable lessons and experiences have come from these mission teams.
"They demand so much of you and really change the way you think about and see the world. I can't think of a better way to have spent my spring break the past four years."