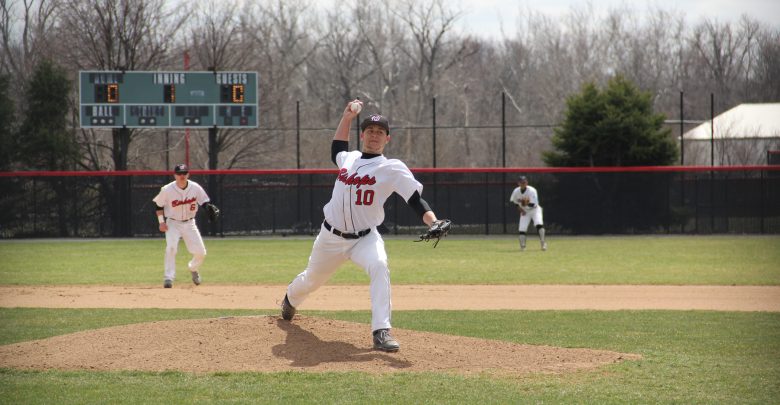 Baseball looks to improve NCAC record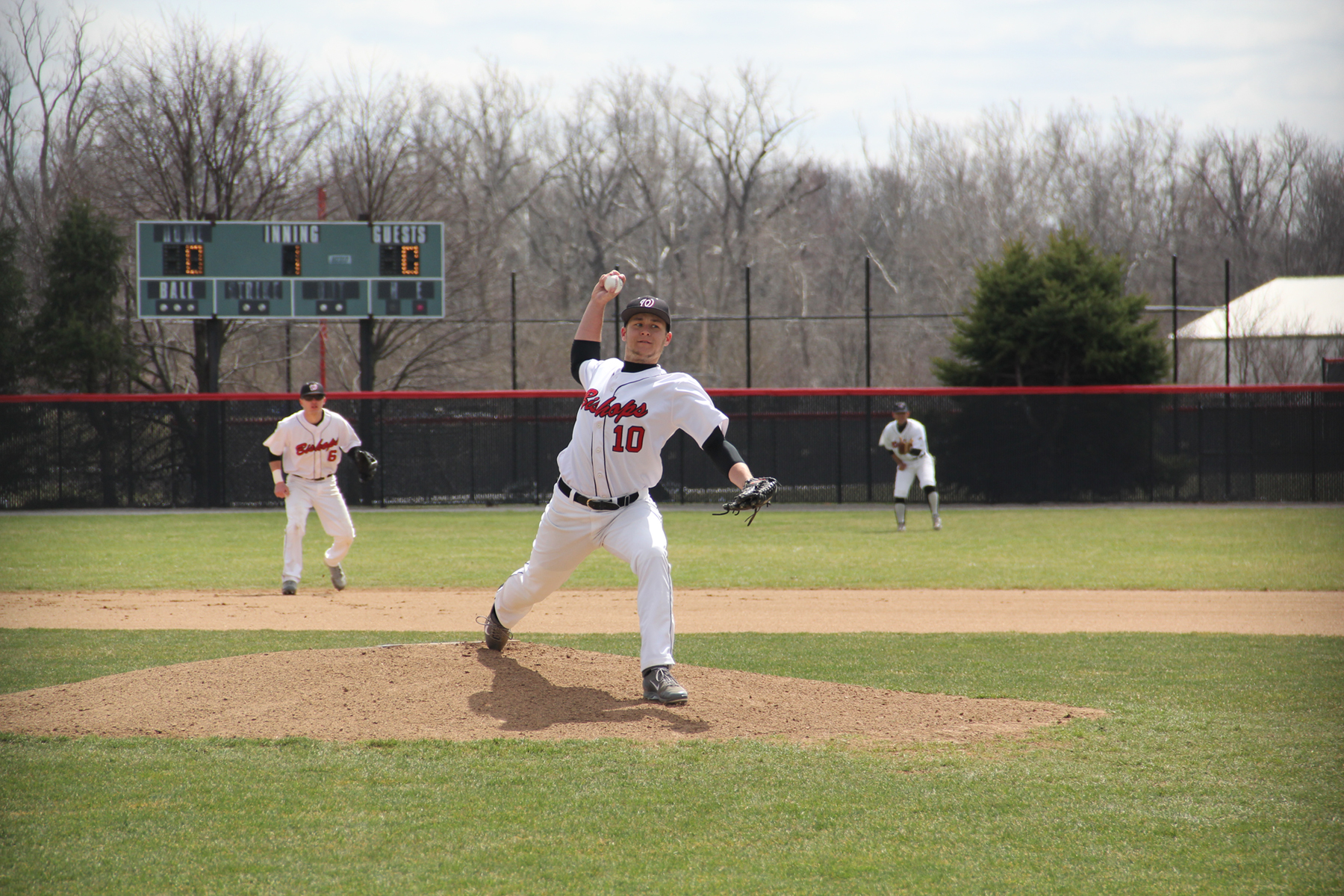 The Baseball team currently stands at 6-18 this season and 1-7 in the NCAC, and is looking to change their outcome as the season draws to a close.
Despite getting a shaky start in their season, Head coach Tyler Mott and senior Sean Vollenweider both said they are hopeful about the team's upcoming games.
According to Mott, the team is "off to an unusually slow start," adding that the weather played a big role in their challenging season thus far, as it was difficult to get into a routine.
The unpredictable weather caused the team to have to cancel several of its games, and the extreme colds and rains have made it difficult for them to play when their games are not cancelled.
In addition to problems created by bad weather, the team has struggled with finding a lineup that allows for cohesion and accommodates the players' strengths.
"Every year it's [difficult] finding the right lineup," Mott said.
Vollenweider said he's feeling some pressure as one of the only two seniors on the team.
"Personally, I would like to improve my play on the field," Vollenweider said. "My hitting can be better and being one of two seniors, I want to make sure I am being the best leader I can possibly be."
Additionally Vollenweider said the team needs to maintain focus and deliver "energy and intensity" to each game.
"Our number one goal since the beginning has been to win the NCAC championship and that is still the outcome we hope for," he said.
Mott expressed his confidence in the team, saying he's seen their strengths in previous seasons and know they can play stronger than they are this spring.
"I hope we reach our full potential," Mott said. "Everybody knows we're a better team than what we have shown in the last couple of weeks."