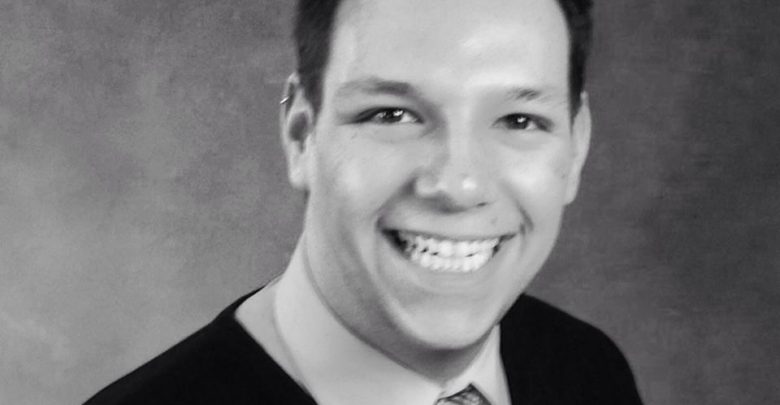 Police investigate assault at Chi Phi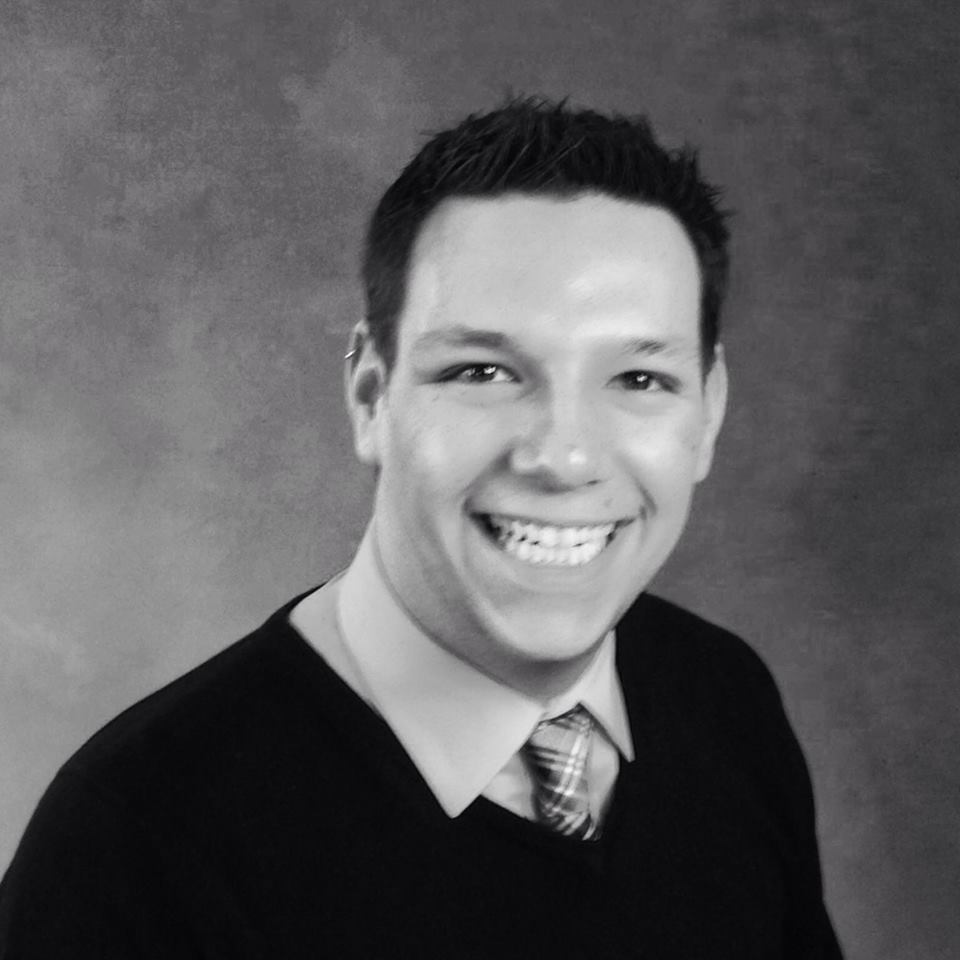 By Spenser Hickey
Managing Editor
Ohio Wesleyan senior Anthony Peddle, class president, is recovering after being stabbed Saturday in his fraternity house by an unknown assailant.
A Delaware Police Department report made available to Transcript staff Sunday at 10:54 a.m. describes the attack as "felonious assault" and lists no information on potential suspects.
Capt. Adam Moore of the Delaware Police Department said Monday morning that detectives continue to work the case.
"(They) have spoken with several witnesses," he said in an email. "We have also talked with a 'person of interest' but there have been no charges filed or arrest made. Some evidence has been collected that will require additional testing."
The incident occurred at 3:36 a.m. Saturday, May 3, according to an advisory sent out to students at 6:15 a.m. by the university's Public Safety.
Following the incident, Peddle was transported from the fraternity – Chi Phi, at 216 North Franklin Street – to Ohio State University's Wexner Medical Center for treatment.
"Witnesses report seeing a male suspect in either a blue or green hoodie who fled on foot," the advisory said.
"There is no sign of a forced entry. No one else was injured, and no additional details are available at this time."
The advisory did not identify the student who was stabbed, but at 5:02 p.m. Ohio Wesleyan's President Rock Jones did in a email to the community.
Jones' update said Peddle was "in good spirits" and had undergone surgery for injuries to his hand. He also said the university had been assisted by the Delaware City Police Department, who secured the house following the attack.
The members of Chi Phi were also supported by OWU staff from Student Affairs, Residential Life, Public Safety and the Chaplain's Office following the incident.
"The health and safety of our students is of vital importance," Jones said, informing students that Counseling Services and the Chaplain's Office would be open to students on Sunday.
"Incidents such as this are rare, and they impact us deeply when they occur," Jones said at the end of his message.
"They make us especially thankful for each other and the supportive Delaware community. We will continue to remain in close contact with Anthony and his family to help with whatever needs arise."
This post was updated at 10:44 a.m. Monday May 5 to include comment from Capt. Adam Moore.