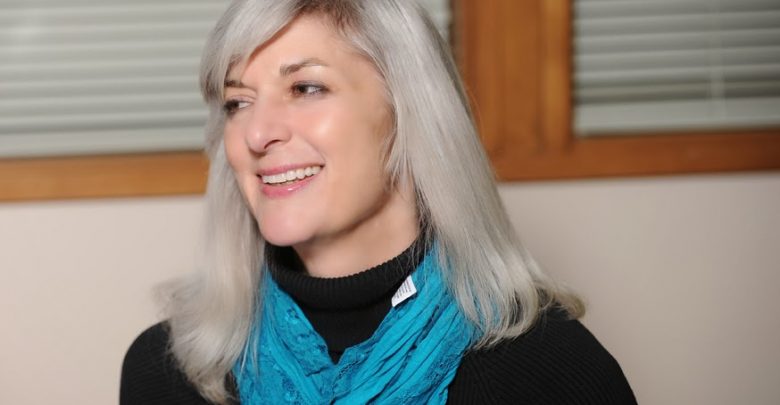 OWU to receive new VP for enrollment
Susan Dileno, current Vice President for Enrollment Management at Baldwin Wallace University in Berea, will replace Interim VP for Enrollment, Dave Wottle.
 Dileno will now oversee the offices of Admission and Financial Aid at Ohio Wesleyan University.
President Rock Jones said Dileno has been an enrollment professional for 30 years.
Prior to her job as VP for Enrollment at Baldwin Wallace, she worked as Dean of Enrollment Management at Hartwick College in Oneonta, N.Y., for four years and at Cleveland-based Case Western Reserve University for 11 years, which included a seven year term as the Director of Admission.
"In each case, she was successful at building a strong program, increasing the size, strength and diversity of entering classes, and building an awareness of the institution among prospective students and their families as well as among high school counselors and other important participants in the college search process," Jones said.
Dileno said she her skillset is a good match for OWU because she is nurturing and mentoring and has a collaborative style when it comes to her work.
At Baldwin Wallace, Dileno said she focused on improving first impressions for prospective students by incorporating the town around the campus and building a welcome center where Admissions is located.
"First impressions for prospective students and their parents could be everything," she said.
She added that she does not have any definitive plans for OWU yet but she will focus on increasing enrollment, quality and selectivity of students.
"I hope the Admissions and Financial Aid here becomes a model for other schools," Dileno said.
Jones said Dileno is highly respected and appreciated by her staff and faculty at the institutions she has served.
"I am confident she will bring new energy, vision, and strategy to our admission office and that with her leadership we will see Ohio Wesleyan continue to gain strength in student recruitment and in the composition of our student body," Jones said.
Dileno said she is enthusiastic about health and physical fitness and runs as a hobby.
She said she has already started looking at TPX, platies and yoga facilities in the  Delaware area. She said she is also a movie buff who loves to cook Thai, Indian and Italian food.
"Anything's fair game when you're from Cleveland," she said.