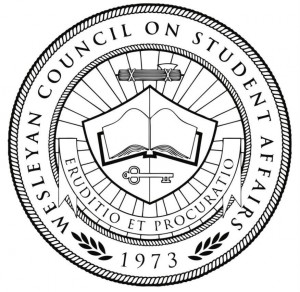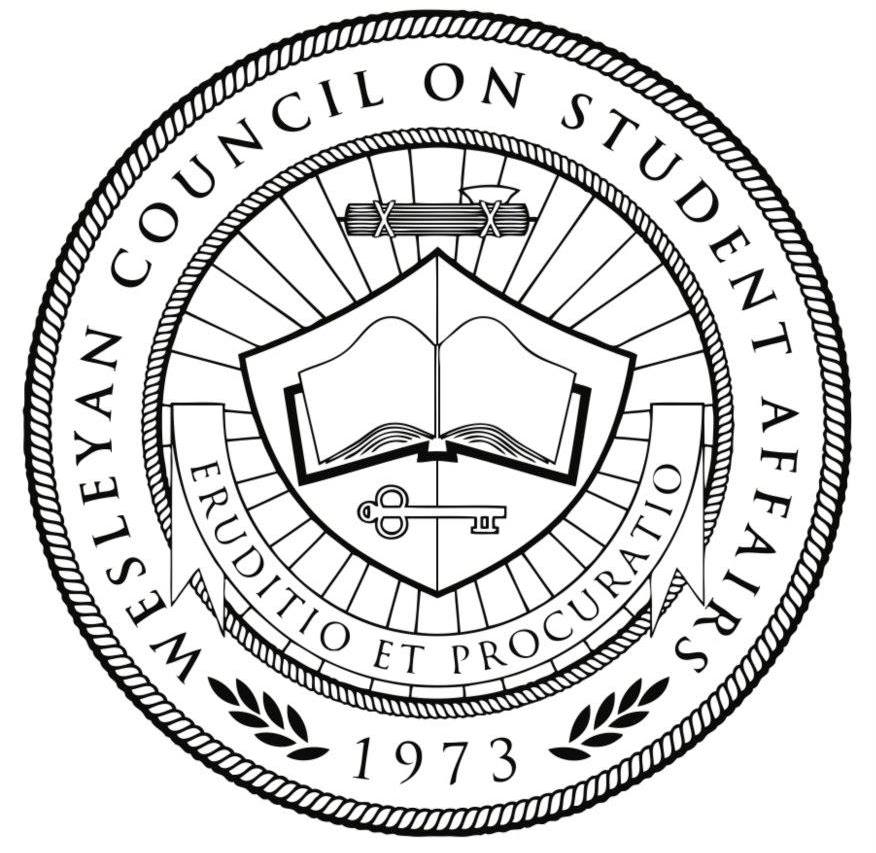 WCSA held an academic forum on Wednesday, Oct. 22 to discuss some of the current credit requirements. The forum was held over several tables in the Benes Rooms, each with a faculty representative, at least one current WCSA member, and a number of students from different classes.
Barbara Andereck, a physics and astronomy professor, was one of the faculty members present at the forum. Andereck had never "attended a student/faculty/administrative discussion about academics hosted by any group" before, but said she was attracted by the premise of this forum.
"I was very interested in the topic of general education requirements and wanted to hear what students' views were on the subject," she said.
Discussions included, but were not limited to, the current diversity credit requirements, requirements for non-majors, and writing requirements.
The general consensus was that the diversity requirements should be increased. The students and faculty believed that while Ohio Wesleyan promotes a cultured and broad stance to education, a single diversity course requirement was too little.
"Most students complete more than one diversity requirement anyway, so this change wouldn't affect much," said sophomore Sam Schurer, WCSA treasurer.
While the changes for the diversity credits would be relatively simple, the group discussed more complex changes to the same discipline requirements. A proposed idea was to change the three classes in two disciplines requirement to three classes and in three different disciplines.
This change would allow non-majors to broaden their horizons without having to go in depth into a subject that might not be of interest.
Finally, the group discussed writing requirements and how more options should be offered within the students' majors. For example, a chemistry major needing to take an English course about British literature would certainly be out of his element. It was said however,  if a chemistry class with an R credit was offered, the student would most likely be more successful and engaged.
"We heard a very wide range of potential changes,"  Andereck said. "I would think that some of the ideas suggested could be implemented."
While WCSA representatives were not clear as to which ideas will be proposed to the school, the purpose of discussing the credit requirements was achieved.