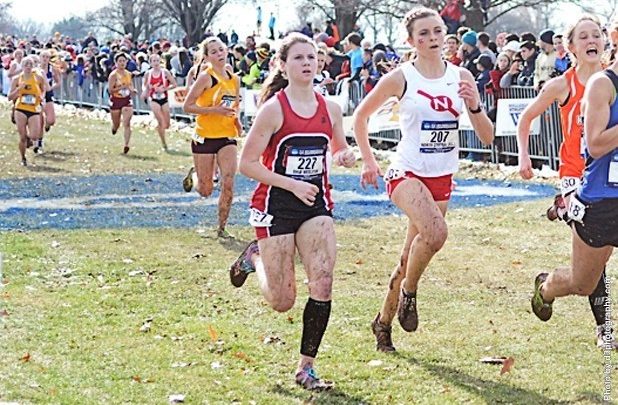 Young Bishops run for cross country championship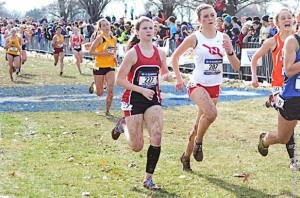 As the winter begins to blanket the state with snow, NCAA Division III cross country runners took to an outdoor course at Mason, Ohio's The Golf Center at Kings Island for the national championship meet.
Sophomore Sarah Fowler and freshman John Sotos have both ran for the title, with Fowler finishing 94th in the women's race and Sotos placing 173rd in the men's race.
The two advanced to the championship meet after Fowler finished ninth at the NCAA Great Lakes Regional, where Sotos finished fourth.
Before the meet, Fowler said she is just as capable of winning as any of her competitors.
"You worked just as hard as every single one of them, put in all the miles, and earned your spot at the National meet," she said. "As soon as you let the fact that you're racing the fastest girls in the nation get into your head and scare you, you're done. It's okay to be nervous, just not scared."
Sotos said Head Coach Matt Wackerly has helped him be successful as a freshman.
"Coach Wackerly has done everything to help make me the runner I am today," he said. "He gives me the right amount of mileage, makes sure I stay healthy, and makes it fun along the way to keep my mind off things."
This was Fowler's second consecutive qualification for the Division III championship meet. Wackerly told battlingbishops.com the two young runners are on the road to success.
"Both (Sarah and John) might be a year away, but they can absolutely be All-Americans," he said.  "(Their) future here is extremely bright."