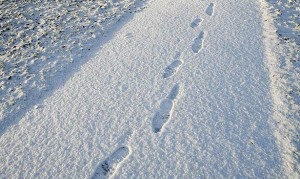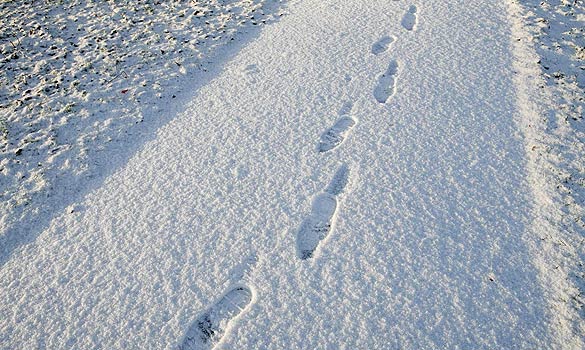 The poor conditions of the sidewalks and pathways are evident across the Ohio Wesleyan campus, but Housekeeping and Buildings and Grounds work to clear these paths.
Ice and snow continue to cover some of the walking paths that students take to class.
"I have fallen twice walking to class; once in the Edwards parking lot and another by Welch. This could be easily fixed by putting a sufficient amount of salt down," junior Macie Maisel said.
B&G and Housekeeping staff are responsible for the maintenance of the walkways on campus. Peter Schantz, director of physical plant, disagreed that pathway conditions are poor, despite the complaints of students.
OWU President Rock Jones said one of the goals of these departments is "to provide safe walkways for the campus community."
"When snow and ice are especially heavy and the task is especially challenging, they follow a protocol that includes clearing the most heavily traveled sidewalks first," Jones said. "Of course there are times when the snow and ice are especially intense and it takes longer to clear the walks than at other times."