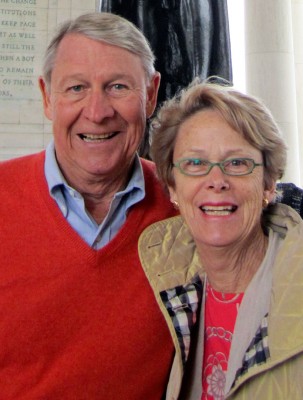 Major alumni gifts contribute to campaign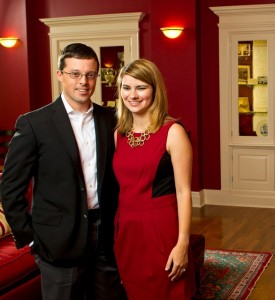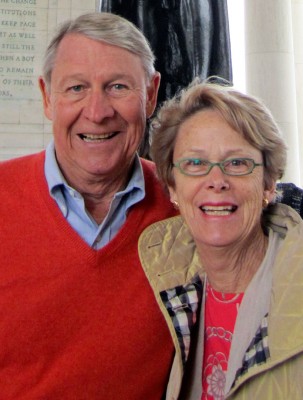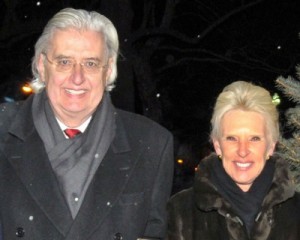 Many donations have been pouring into Ohio Wesleyan the past semester. Recently, an anonymous couple challenged alumni to match their donation of $250,000.
Thursday's gift, according to an email sent out from President Rock Jones, was from Ginny and Mark Shipps, both of whom graduated in 1971.
Colleen Garland, vice president for university advancement, said the gift marked the tenth of the 12 total commitments in the gift-match plan. These funds are allocated to the Hubbart/Shipps Family Legacy Scholarship Endowment.
Jones said the challenge was designed to secure 12 commitments of $250,000 to total $3 million.
Most recently, two large donations have come in. Evan ('59) and Barbara ('98) Corns donated $505,000, making the total amount the couple has donated to their alma mater $10 million. Neither of the Corns returned phone calls for a comment.
In addition, according to a press release from the university, Don and Danielle Hudler ('56) donated property "with a potential value of $10 million."
At the end of last semester, another gift of $250,000 was donated to Ohio Wesleyan from anonymous donors. This gift, according to Garland, establishes a new endowment fund to support OWU faculty, as part of the "Connect Today, Create Tomorrow" campaign.
The campaign is aimed at raising $200 million over the next seven years and began July 1, 2014 Garland said, and has been very successful thus far.
"It is important to have a lot of early-on success in these campaigns," said Garland in a phone interview.
Last year, two donations of $8 million each were designated to repair the defunct Merrick Hall and renovate Simpson-Querrey fitness center.
Jones said the last time we had a gift match challenge of this magnitude was the $5 million gift match challenge, which raised $10 million to rebuild the then-defunct Stuyvesant Hall. That project was completed in 2012.
This past November, Jason R. Downey ('02) Elizabeth Long Downey ('06) donated $250,000, making them the youngest couple to make such a large donation, according to a statement from the university's communications department.