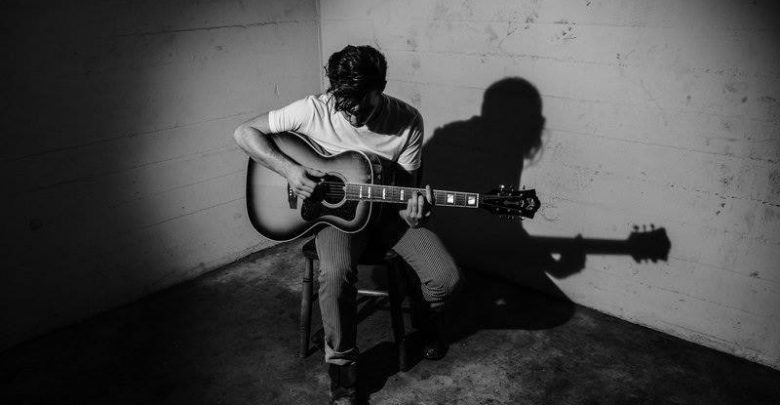 Bishop Bash bringing Bell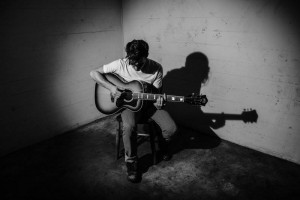 After months of speculation and wild rumors, Ohio Wesleyan's Campus Programming Board (CPB) announced its mystery guest for this year's Bishop Bash: Drake Bell.
Bell, known for his role in the Nickelodeon television show "Drake and Josh," also has musical talent. Sophomore Maddie Oslejsek, the director of entertainment for CPB, said Bell was one of the board's top choices due to his name recognition.
Bell will be joined by Liberty Deep Down, a band from Powell, Ohio whose members met at Liberty High School. Levi Harrel, a residential life coordinator and one of CPB's advisers, said the band has a large local following and reflect a "boy-band style."
Freshman Elle Benak, a co-president of CPB said, "[Bell] is well-known by our generation for his work on 'Drake and Josh' and we knew that would draw many people to the concert. We focused on finding a name that everyone would recognize and believed that his name would do that."
Bishop Bash will be a new addition to OWU's entertainment roster. Previously, CPB planned events such as Spring Fest, which was not as successful as the board had hoped. Junior Nathan LaFrombois, the other co-president, said through marketing research and surveying OWU students, CPB decided it would be beneficial to revitalize a concert series, and that required a name change.
"When talking to students on campus there was great desire for a concert," Benak said. "And even among CPB members, everyone wanted to put on a large-scale concert with an artist."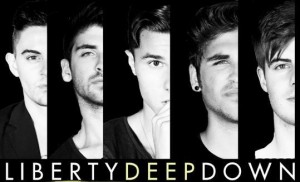 Oslejsek said CPB made a large list of possible artists and narrowed them by availability and price. CPB used a company called Concert Ideas to negotiate the act's appearance and price.
After attending a concert management lecture last summer to learn how to put a concert together, LaFrombois said CPB had the ability to revitalize concerts and make them better than in the past.
The budget, which was provided by Wesleyan Council on Student Affairs (WCSA), was $50,000. Bell will cost CPB about $20,000. LaFrombois said the rest of the money goes toward hospitality, technology required for the concert, housekeeping, security and any "hidden costs."
"Once you know the performer, everything else falls into place," Oslejsek said.
Harrel said CPB plans on continuing Bishop Bash, but will rotate yearly between singers and comedians. He said future Bishop Bashes are contingent on WCSA funding.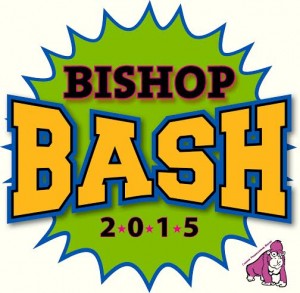 Nancy Rutkowski, assistant director of student involvement for leadership and CPB's adviser, said funding for next year's Bishop Bash will be submitted in the fall before the spring budget deadline.
"Believe it or not…$50,000 really covers a small concert so if we wanted to do a bigger name someday, it would take more than that," Rutkowski said.
The concert will take place on March 28 in the Gordon Field House of the Branch Rickey Arena. Doors open at 7 pm and parking is free. Advance tickets can be purchased at owutickets.com by OWU students, staff and faculty for $10 and the general public for $20. All tickets are $25 at the door.
One hundred OWU students will be able to purchase VIP tickets for $15. Students with these tickets get early admission through a special entrance,  a Bishop Bash t-shirt and a VIP lanyard.