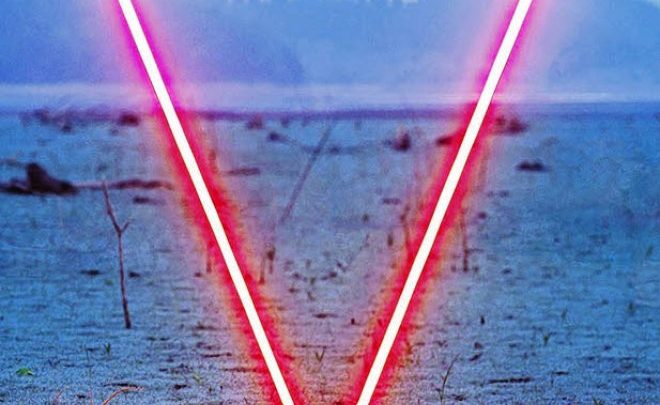 Sugar may be sweet, but Maroon 5's newest album is sweeter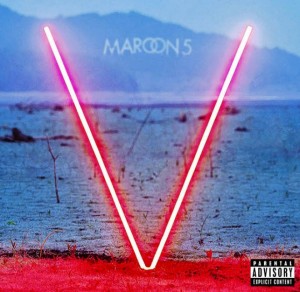 Maroon 5's latest album, V, was released on Aug. 29, 2014. It sold 164,000 copies in just the first week; the album has a mix of fun dance songs to some emotional, calm songs.
A couple notable songs on this album include "Maps," "Animals" and my personal favorite, "Sugar."
"Sugar" is a catchy song that is good for any occasion, and the music video that goes along with it makes me like the song so much more.
Adam Levine and his band drive around Los Angeles and go to different weddings. Without the happy couples knowing, the band gets on stage that is covered by a sheet. When the sheet drops Maroon 5 is singing their newest hit "Sugar."
The couple's faces are the best part of this video; it is sure to give any viewer chills. Who wouldn't freak out if Maroon 5 appeared at your wedding?
The video was released on Jan. 14, 2015 and David Dobkin directed it. Dobkin might not sound like a well-known name, but if you've seen the movie Wedding Crashers, this is the man who directed it.
The video has been trending on Facebook and YouTube throughout this past month. It has received more than 146 million hits in February alone. If you haven't had a chance to see this video I would highly recommend checking it out.