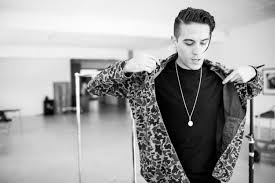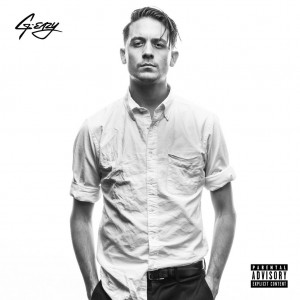 An album was brought to my attention a couple weeks ago, and I haven't been able to stop listening to it since.
The album is called These Things Happen by G-Eazy. The hip-hop artist has become a well-known name around many college campuses and his hits have gone viral.
G-Eazy was born in Oakland, California and knew he wanted to become a musician in 9th grade geometry class. Upon realizing he couldn't focus during class he turned to music. He wrote music to express himself, which soon lead him to become a rapper, songwriter and producer.
The musician has released many albums and mix tapes.  Of all of his music, These Things Happen easily is the one album that people should be listening to.
Many singles were released from the album before it dropped in July 2014. The songs that I would suggest off the album are: I Mean It, an anthem to a carefree lifestyle of unabashed luxury and Almost Famous, a jaded song about enjoying the perks of fame before the limelight inevitably fades. Although I enjoy every song on the album, these two are definitely the jams that I listen to the most.
The album will appeal to any person who chooses to listen, which is why it has made its way high on various charts including number three on the Billboard 200 list. In July 2014 MTV placed the young rapper on the Artists To Watch list. Go and listen to it for yourself, it won't disappoint.
Seriously, go.