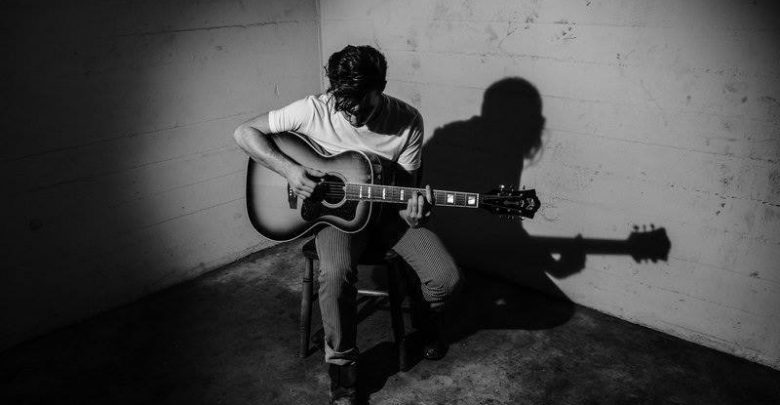 By: Matt Cohen and Ben Miller
We went into Bishop Bash with skepticism like most people on campus. After reading the Yik-Yak feed, hearing the bad reputation of Drake Bell and looking at the lack of Instagram followers of Liberty Deep Down, how could we not have some doubts?
Let us first start by saying Liberty Deep Down was amazing. The band most OWU students had never heard of rocked Gordon Field House this past Saturday night. Not only were the members of the band fun to talk to and easy to work with, they were also great performers with a lot of energy and passion.
Many students shrugged off the event with no questions asked because of the headliner Drake Bell and the unknown band Liberty Deep Down. This was the wrong move.
As fans of music and talent, the way they performed on stage was much appreciated and impressive. We can definitely see these guys making it big time one day. And we'll be able to say that line everyone loves hearing: "we saw them before they were famous." Where as you'll be disappointed of your ignorance of Bishop Bash and music. You call yourself a fan of music? Please.
Being skeptical of Bishop Bash is one thing, but not going because you think you're too cool is crazy. The band Liberty Deep Down that OWU provided was good. They took over the stage and energized the crowd. Just because we didn't get Cage the Elephant or Beyoncé doesn't mean you should not have gone.
The point we are trying to get across is if you weren't at the concert on Saturday, you really missed out on Liberty Deep Down. Any music fan would have enjoyed their performance.
P.S. If the band is looking for some PR reps for this summer's tour, we are available.