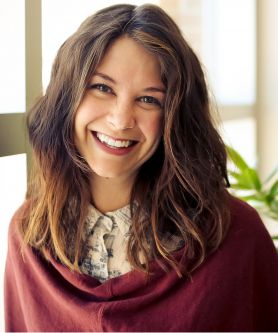 Family relationships affect personal health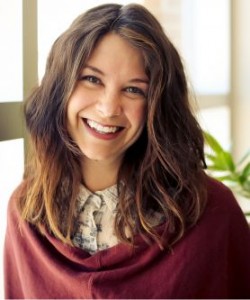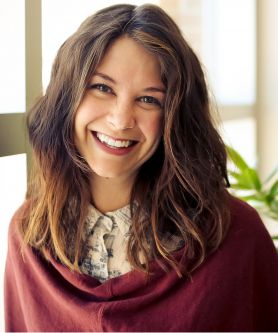 Where you live, where you work and even your family relationships all affect personal health.
Emily Ahonen spoke to Ohio Wesleyan students about the social determinants of public health.
Ahonen is a researcher and assistant professor of environmental health science at Richard M. Fairbanks School of Public Health, Indiana University.
What a person's public health means, Ahonen explained, encompasses everything from where they live, their education and even their family relationships.
A good relationship with your spouse or parents can play a role in how healthy you are, Ahonen said.
"Whether or not you have a job, where you work, and if it is dangerous, or if you're exposed to certain chemicals all influence and affect your health and wellbeing," Ahonen said.
Ahonen also added that whether or not you are in the country legally can affect your health. In addition, a person's literacy skills also play a role in their personal health.
Ahonen referenced two case studies which show how public policy can be changed to improve public health.
The main case study was a three year study in which she looked at the differences between different government funded housing in Chicago. One group of study subjects lived in newly renovated "green" housing – which means the houses were made with far fewer harmful chemicals. The other study group was still living in the older government funded housing, buildings made with more chemicals.
What Ahonen and the other researchers found was the people living in the "green" houses were in better general health. One glaring statistic they found was 61 percent better asthma control from subjects living in the "green" houses versus those living in the older housing units.
Ahonen and her team's research helped to pave the way for more equal housing for all income ranges in Chicago.
"If we better understand the ways in which housing impacts health, we can recommend building housing with characteristics which better support the health and well-being of the people who live there," Ahonen said.
Junior Valentina Marginean was one of the 20 students at the lecture.
"I think the main point that [Ahonen] was trying to make was that environmental factors in both developed and under-developed societies are significant contributors to one's health," Marginean said.