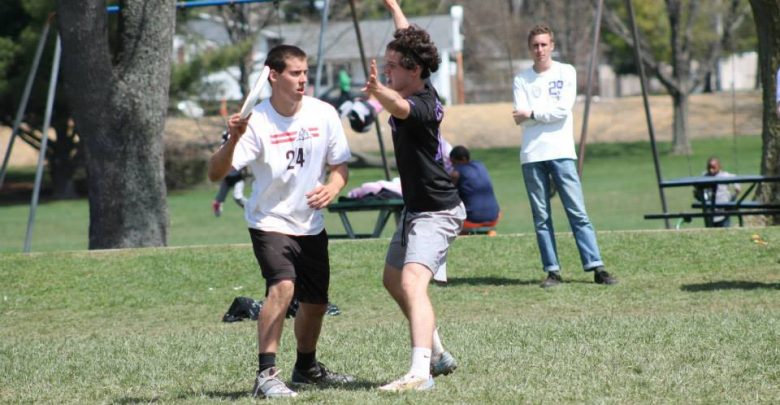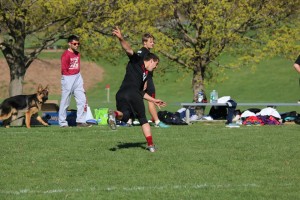 Whether he is leading the Ohio Wesleyan Ultimate Frisbee club to victory or playing with his professional team, there is not much time to relax.
Sophomore Sam Schurer has signed a contract with the Pittsburgh Thunderbirds to play professional Ultimate Frisbee.
According to Schurer, this is a great honor.
"Last summer I played for the top-level club team in Pittsburgh; we went to nationals, did fairly well and it's a lot of the same guys back on this team too," Schurer said.
Schurer is also the captain of the OWU club team, the Firedogs.
"As a captain Sam is one of the most aware people I have ever met, both on the field and off the field," said freshman Beau Forester. "On the field Sam is aware of everything that is going on, and I know that I can always count on him to give me advice about how to play better. Off the field, Sam is someone that I know is always paying attention to how everybody is both emotionally and physically, and I know that if I ever have something going on, I can count on Sam to check in with me and see how I am doing."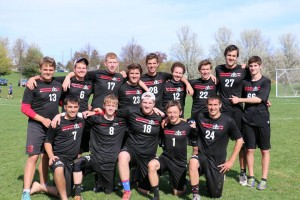 According to Schurer it is different playing for two different teams at one time.
"There is a lot of adjustments, the pace is just different although the fundamentals of the game are all the same," Schurer said.
Schurer has not been attending practices for the professional team because he is still in school but plans to start his season with the Thunderbirds after the school year.
His teammates at OWU agree that he is a very skilled player for this experience.
"Sam is a great motivator and leader for the team because of his skill and experience, and he can really do everything on the field," said sophomore Gabe Kaufman.