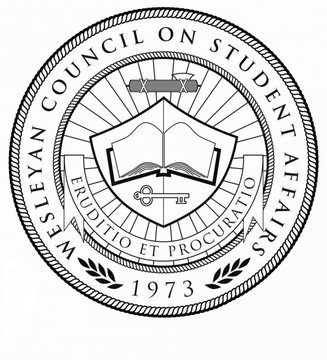 WCSA prepares for academic forum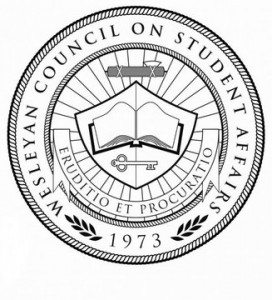 Give the faculty a piece of your mind.
At the Oct. 26 Wesleyan Council on Student Affairs full senate, senior Meghan Byram invited her fellow senators and the student body as a whole to participate in this year's academic forum.
The forum will be held on Nov. 3, at noon, in the Benes Rooms. Topics under discussion will include "online class sessions, academics in general and the way we do academic advising," said Byram.
"This might be only one of the times that students can talk with faculty members in a formal setting" about those issues, Bryam continued. "We are trying to get as many different people as we can to come to this: different students, faculty and student groups."
The forum will be OWU's second.
Emma Drongowksi, a senior and vice president of WCSA, also announced that interim Dean of Students Kurt C. Holmes is forming a committee to evaluate the university's alcohol policy.
He is "looking for some students to be a part of it. If you have strong opinions or want to learn a little more about how we deal with alcohol, you should get involved with that," Drongowski said.
Senior Jerry Lherisson, president of WCSA, stood up to clarify his partner's comment.
"We're not going to have a massive overhaul on how we assess alcohol here," Lherisson explained. "This is much more to see how we are in line with state and local laws and to see if there has been any new insights in terms of programming or support."
After Halloween cookies were distributed, the full senate meeting was adjourned.