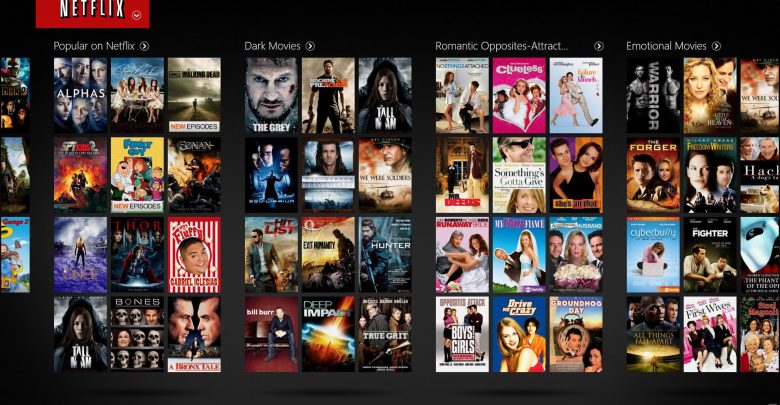 Nine out of ten college students admit to using Netflix
Ross Hickenbottom, Transcript Correspondent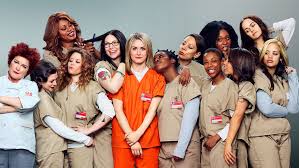 On my news feed yesterday, I saw a headline that confused me. It read, "Netflix Binge Watching Negatively Affecting College Students." Seriously? We get one thing that makes us happy, and there are negative affects from it? No way!
Here are some stats for you: "Nine out of ten college students admit to using Netflix."
"After watching three or more episodes in a row, it is considered binge-­watching."
Are you guilty of being a "binge-­watcher"?
The answer is, probably.
Since Netflix was founded in 1997, more than 30 million people worldwide have registered for the online streaming website, and it's no secret that college students like you and I occupy a rather large percentage of those people.
But, to call myself a "binge­-watcher?" Ouch.
It's simple. People subscribe to Netflix because they like the ability to watch as much of a show as they would like in one sitting. They like the ability to watch a whole season of "The Office" when they're laid up in their beds on winter break (or on a Thursday). They like to take study breaks with quick seasons of "Bob's Burgers." It's okay. We're obviously not alone.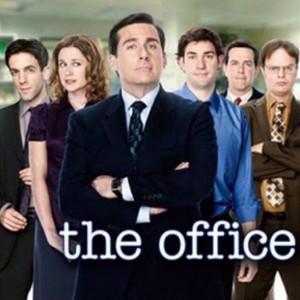 In a world like ours, waiting on that new blockbuster to come out in theaters or a TV show to air next week is a struggle, so we resort to Netflix, where we don't have to have the patience it takes to wait for the new "Grey's Anatomy." Want it now? Here it is!
But, as college students, should we have Netflix at all?
Of course we should.
Netflix's target crowd is us, with their wide variety of young adult­-oriented programs; they're trying to suck us into their extremely long list of subscribers, and it's working.
In actuality, Netflix shouldn't be a "concern." If binging on Netflix is of public concern, our public needs new concerns. Let's be honest, we could all be doing something significantly worse than Netflix. Being a couch potato isn't all that bad, especially when you have a whole world of shows and movies at your fingertips.
Netflix On, my friends. Netflix On.