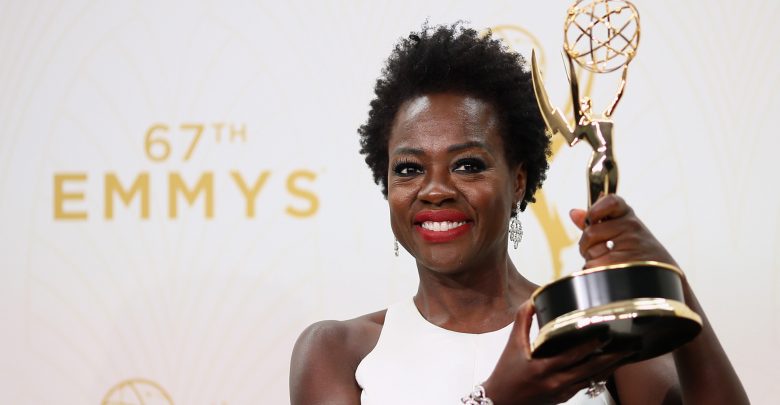 By: Gopika Nair, Copy Editor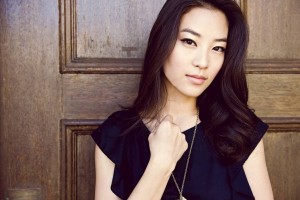 I love movies, I love television shows and I love the world of make­-believe so much that I grew up wanting to be a part of it. But as a kid, I had the disappointing realization that none of the leading ladies in Hollywood were anything like me.
They were rarely Indian, and if they were, they probably had a thick accent for ill­-suited comedic effect along with a storyline about arranged marriages.
As a woman of color, I'm tired of seeing these overused tropes, and I'm not alone. The actors are tired, too.
After Deadline reported on the casting of the film "Death Note" on Nov. 12, Arden Cho, known for her role as Kira Yukimura on "Teen Wolf," tweeted, "Great, another Hollywood feature film casting all white leads for a Japanese manga … Long way to go for Asians when we can't even book animes."
Cho has previously been vocal about turning down roles which feature "super­hot Asian trophy wives with thick accents," and took to Twitter in 2014, requesting writers and filmmakers write better roles for Asian actors.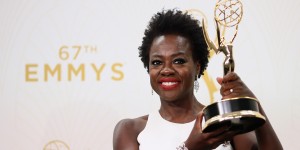 The lack of worthwhile roles in Hollywood isn't a problem that's exclusive to Asian actors, however. It affects all actors who are women of color.
On Sept. 20, Viola Davis became the first African American woman to win an Emmy Award for best actress in a drama.
In her acceptance speech, Davis addressed the lack of roles for women of color in the entertainment industry.
"The only thing that separates women of color from anyone else is opportunity," she said. "You cannot win an Emmy for roles that are simply not there."
Out of several hundred network shows currently on air, only "The Mindy Project" is created, produced and written by a woman of color, Mindy Kaling.
Even shows that promote diversity, like "Modern Family," often rely on one of the character's accent for humor.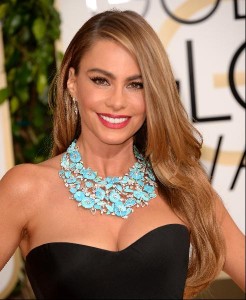 Unlike some women of color in Hollywood, Sofia Vergara, who plays Gloria Delgado­-Pritchett on "Modern Family," isn't faking her accent. But her character does get ridiculed by the other characters often.
In an interview with Cosmopolitan magazine, Vergara said that there aren't many ideal roles for Latina women in Hollywood.
Many untold stories about the lives of women of color still exist. So, ditch the tropes, writers.
Find new stories to tell. Tell stories about transgender women of color, gender-fluid people of color, non­-binary people of color, bisexual women of color, asexual women of color and women of color with disabilities.
Tell stories that will earn Asian, Middle ­Eastern, African ­American, Latina and other women of color their Oscars, Emmys and Tonys. Keep telling those stories until a woman of color winning a prestigious award isn't a complete rarity. Representation matters.