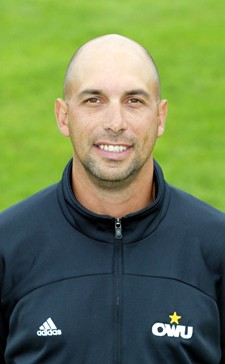 Women's soccer coach resigns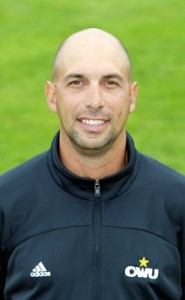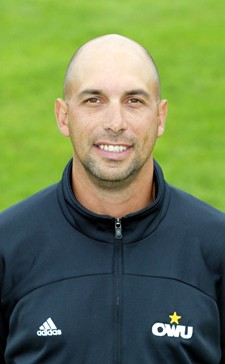 Ohio Wesleyan's women's soccer coach resigned Tuesday.
Bob Barnes coached the Bishops for 19 seasons, leading the team to back-to-back NCAA Division III championships in 2001 and 2002. His team also set a NCAA Division III record with a 60-game winning streak.
In an article on battlingbishops.com, Barnes said, "Leaving Ohio Wesleyan is the toughest thing I've ever had to do. I appreciate my time at Ohio Wesleyan as a student-athlete and then as a coach for 19 seasons — it has been an amazing journey."
"I think the current team, along with another recruiting class, will accomplish great things, and I look forward to watching their development into a conference contender."
Assistant Coach Nicole Ross will take over as interim head coach until a permanent replacement is found.