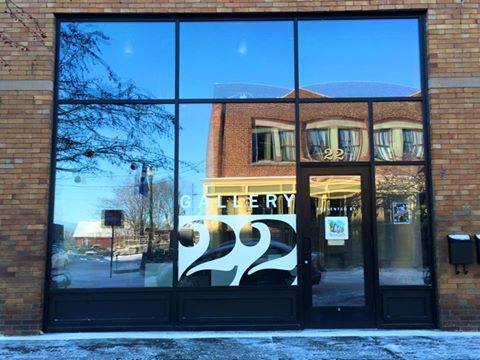 Gallery 22 brings art to Delaware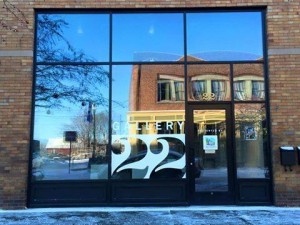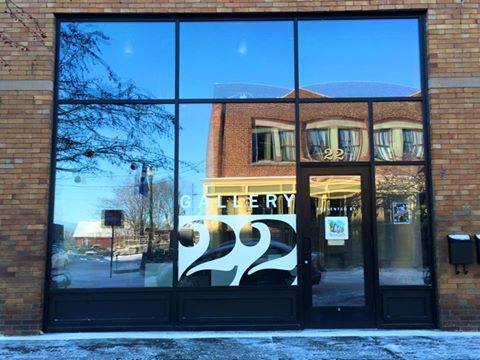 Ela Mazumdar, Transcript Reporter
Restaurants, ice cream shops and antique shops line Delaware's street, but it is important to take note of a new establishment which has become a part of town just this past month.
Gallery 22, a local art gallery, is centrally located on East Winter Street across from Mi Cerritos, Veritas and 1808. It is now holding exhibits and adding character to what many residents of Delaware refer to as "the cultural block" of the town.
An exhibit called "Confederate Currency: The Color of Money" features the works of artist John W. Jones and depicts intricately painted people and currency based on the Civil War period. This exhibit is on loan from the Ross Art Museum and was coordinated by Tammy Wallace.
Every six weeks the exhibits are changed and feature a variety of different artists, including some professors from the OWU community.  The gallery is open Fridays and Saturdays from 6-8:30 p.m. but is hoping to expand its hours over time.
The Gallery is a place for artists to work at affordable studios and for the public to see new exhibits and buy art.  Currently, this gallery is also giving away free art books.   The gallery also actively calls in artists and guest speakers and has wine and cheese nights on the first Friday of each month to meet and greet new artists.
Gallery 22 is run by the Delaware Arts Castle, which holds art classes for local residents and the wider Columbus area.  This organization now holds ownership of the property and is run by its own board after it was given up by Ohio Wesleyan University.
The gallery runs solely on its volunteers and is one that gives back to the community by supporting OWU's artists and providing studio space to artists for a reasonable price.
"We are looking for the help we can for spreading awareness and getting more volunteers," said Mindy Hedger, a board member of the gallery.
Currently, the Gallery is getting limited audiences, but members of the board are hoping that people will gain awareness with time.
"What surprises me mostly is that so many people don't know about the Arts Castle since we have been in town for so long. We try to get the word out, but maybe there's more we can do," Hedger said.
Although attendance is still small, there were some excited visitors.
Of these visitors were two high school students.
"I've always loved art exhibits and run into this along the road, the ones with the pretty skylines were my favorite," said Abby O'Donald, a student at Olentagy High School.
Another Olentangy student was also drawn in by the art.
"I was just at the Arts Castle last weekend because we won an award there and we were in the area and saw that this gallery was linked with that, so we were interested and came in," said Lauren Douglas, a senior at Olentangy High School.
Overall, Gallery 22 is a cultural element in town and its board members are hoping to see it grow into the Delaware community